Do you want to calculate your moving cost?
Changing housing is as difficult as it is risky for your own necessaries. American Mover company has been working since 1996 to make this risky task much easier for the United States of America.
Our moving & storage Company offers all-inclusive services like full-service storage, local, long-distance, international residential, and commercial moves.
American Mover uses bio-diesel for its truck and our packaging boxes are 100% recyclable materials, and we use a biodegradable Eco bubble.
We are aware of the use of alternatives to plastics as well as the prevention of environmental pollution. At Covid-19, we guarantee that all work will be done with awareness and caution.
No doubt, the American Mover company's full and partial packing options can save your time and eliminate stress.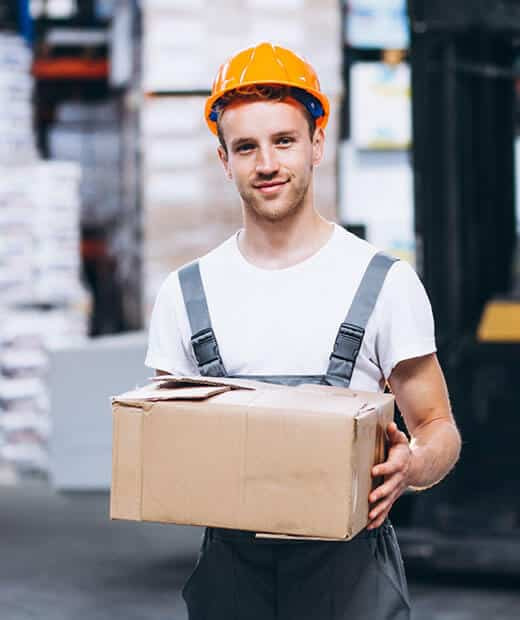 We have been serving the people of the USA since 1996. We believe we were honest with you from the very beginning of our journey and our mission is to deliver satisfactory service throughout the USA.
We believe we are giving our hundred percent to fulfill your need and we are working to reach our vision-2030 to become the best moving company in the world.