Swift And Skilled Movers
At Your Service
Watch our complete video to learn the moving process
Beaverton Moving Company- Make A Move With Professionals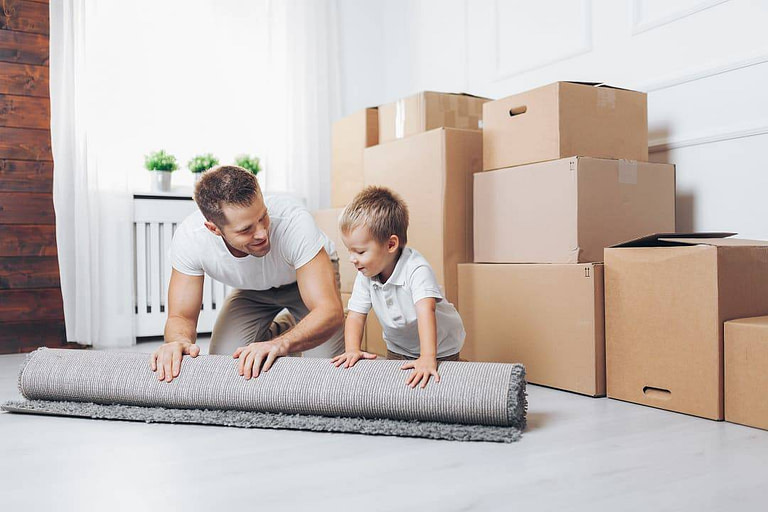 Leaving the origin to settle down with all items in a completely new place is not easy. Movers in Beaverton are in your city to lessen Beaverton residents' challenges. We offer customers full-service move along with moving storage.
Moving home alone for one is tricky. It's good to keep an expert mover at your moving day. All you need is American Mover, one of the most significant Beaverton furniture items relocation company with excellent customer service in your city.
Learn more move-related information in moving regulations at Oregon state.
People can hire our movers in Beaverton city for local moving services. If the distance is within 60 miles, Beaverton budget moving services consider it a local move. 
We offer residents to move multi floors to new homes overnight with all their furniture and belongings. To experience convenient local moving services, Beaverton moving company is top of the list.
Beaverton long distance moving company includes intrastate distant moving and interstate moving. Locations more than 60 miles away are considered as an outlying move. 
Movers in Beaverton OR offers professional commercial moving experience along with damage-free furniture relocation in Beaverton. We provide moving storage too if necessary.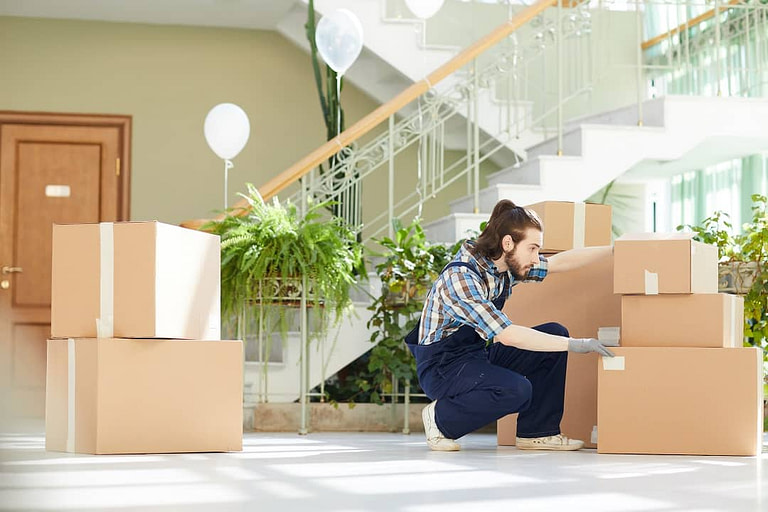 Your Portland and Beaverton Movers
We have stress-free moving services providing by our moving company to cover Portland city and Beaverton city. We have years of experience in Beaverton.
Call us for a free quote. Movers pick up all your packed belongings and furniture in heavy lifting trucks on moving day. Try our moving storage containers after getting packing services in the Portland area.
You can hire qualified shipping assistance. Beaverton storage also delivers long term fantastic moving storage services. Call us for a great experience in the Portland Metro area. Also, you can get pet relocation facilities in Portland, if necessary. 
Good communication is the key to good business
Skilled movers are good in all sectors
Over-all speed of work by professionals
"OMG, each member of the employees had taken all the precautions to avoid coronavirus... Their efforts in packing services are more appreciable during Covid-19 pandemic."
"Seriously glad to have their great customer service in moving furniture; all employees wore masks for Covid-19 pandemic. Thanks for such an affordable service."
Before hiring anyone, you should check all the facts. Otherwise, it will take you towards a significant loss. There must be some reasons behind calling our moving company one of the best moving services in Oregon. Have a look at all of those facts:
Stress-free full service facilities for homes and offices.
Great moving experience with professional junk removal services.
Sufficient numbers of heavy lifting trucks.
You can call us to relocate one single item too. For instance, we are famous for piano moving in Oregon state.
No hidden fees!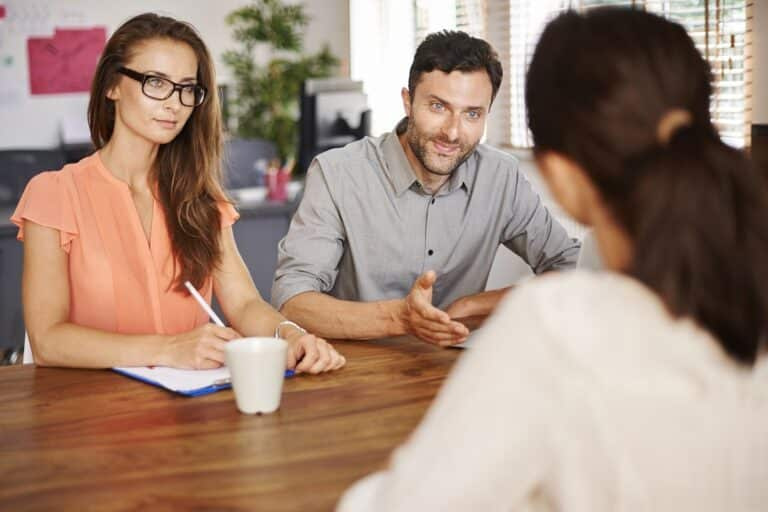 HOW MUCH I HAVE TO PAY FOR A LOCAL MOVE?
The moving cost will be on average, $500-$1000, depending on the size of the move and distance.
HOW MUCH I HAVE TO PAY FOR LONG-DISTANCE MOVERS?
The expected expense is on average, $2500- $5000, depending on the total distance covered.
CAN I HIRE A PROFESSIONAL MOVING COMPANY TO MOVE SINGLE ITEMS IN BEAVERTON CITY?
Sure. Instead, movers are happy when they relocate single items.
HOW MUCH I HAVE TO PAY TO MOVE A 3000 SQ FT HOUSE?
Over-all $2500- $4000 will be a fair price according to distance.