Moving has so many moving parts – pun intended – and it can be an exhausting process. However, we live in a cool digital age where your smartphone can do almost anything, and helping you move is one of those things. At the end of this detailed article, you'll have the best app to help you move.
We've selected various mobile moving apps for you. There are apps to keep you organized, find the right movers, and help you let go of some of the stuff you no longer need.
So, without further ado, here's the list you need to make the moving process as seamless as possible.
What Are the Best Moving Apps?
1. Google Keep

Google Keep is a cool list-sharing system that can allow you to coordinate the moving process with your people. You can tick the tasks on your moving checklist as you do them, and the app will automatically update on all the team members' devices.
For example, if you are coordinating the move as a family and you've assigned everyone tasks, they can simply check them off as they go and you'll get to see what has been done. This allows you to streamline the process and ensure that you don't forget any crucial details.
If you want to stay organized during the moving process, Google Keep is the best free app there is.
2. Evernote

Evernote is another free app that will allow you to stay organized. This note-taking and file-organizing app is similar to Google Keep and a great alternative to it.
You can plan what will go where in your new home and even create inspiration boards to get you going.
If you want to remember the location of openings and closets in your new space for better planning, this is a great free app to create notes.
3. Yelp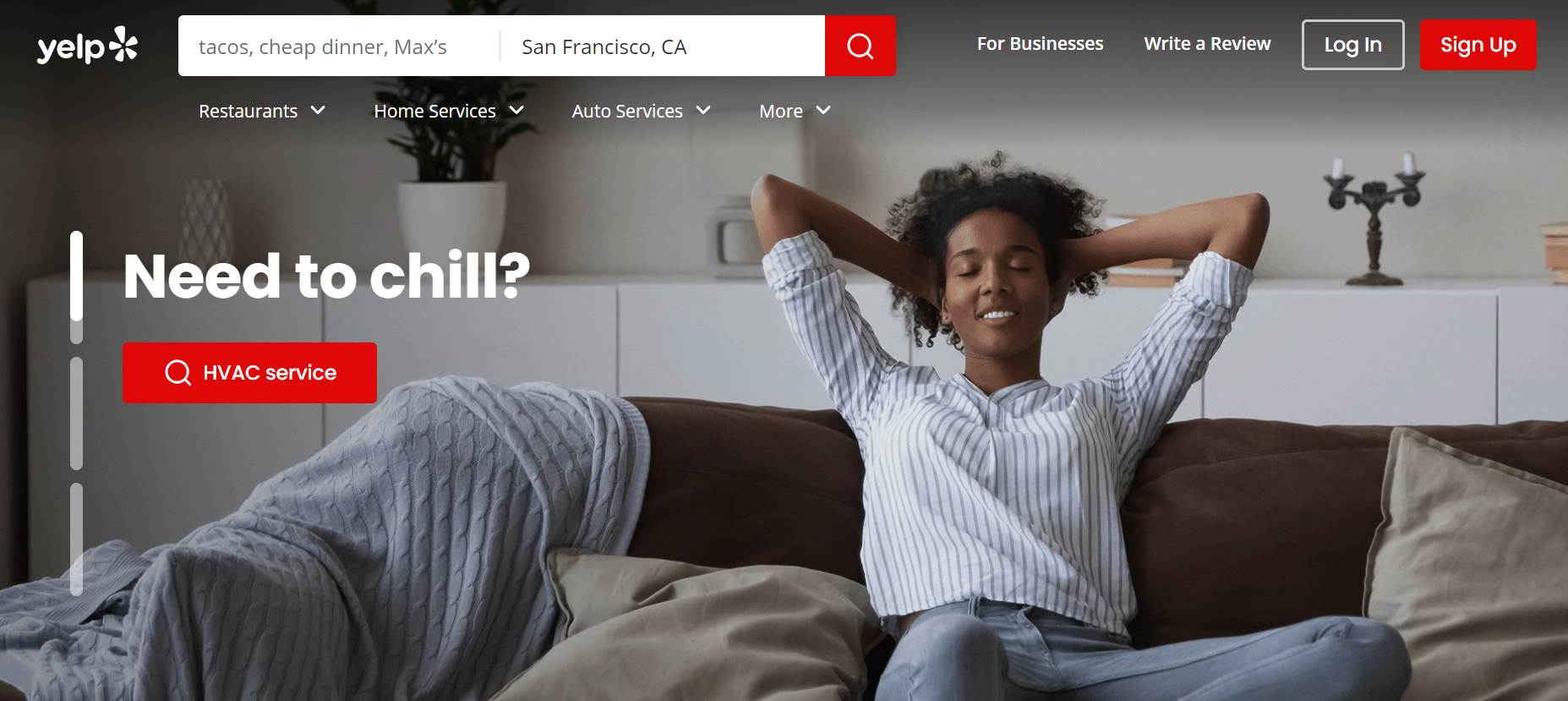 You can use Yelp to choose a moving company and find social amenities such as restaurants in the new place that you're moving to.
Why is Yelp so effective? Because you get to read reviews from other users and see what services or products are the best.
For example, getting a good moving company that will care about your things and sticks to the time schedule can be a hassle.
Therefore, instead of picking a random company from the internet and hoping that they're as good as they say, you can easily go to Yelp, read reviews and then choose the best company for you.
Another way that Yelp can be useful is by helping you get acquainted with the area you're moving to. If you are moving cities or even countries, it will take you a while to find the good spots, especially if you don't know anyone else who lives there.
4. Dolly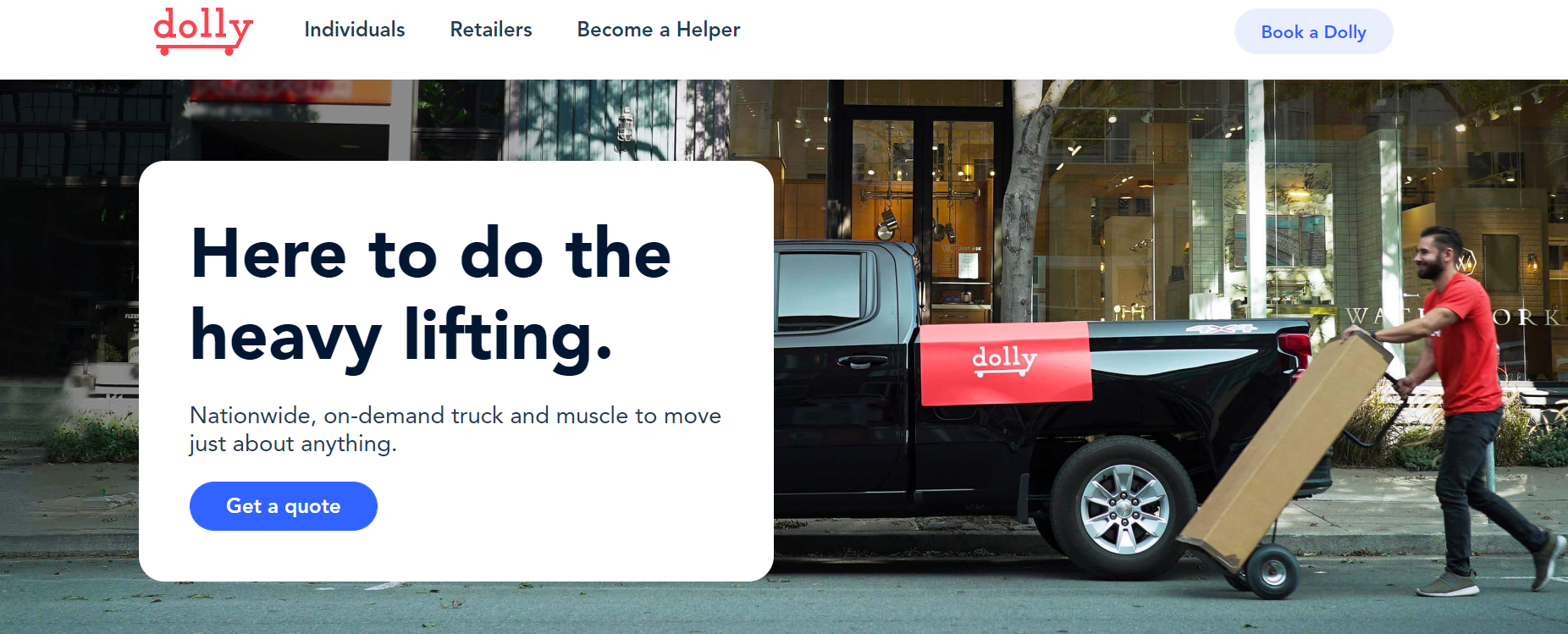 Dolly enables you to hire local helpers and truck movers who can assist you with your upcoming move.
This is the best app for you if you live in a large city such as New York and don't have a car or that many things. However, even if you have a car, you can still use this moving app.
Simply go to their services section and choose the specific services you want help with. This is basically convenience at your fingertips.
5. TaskRabbit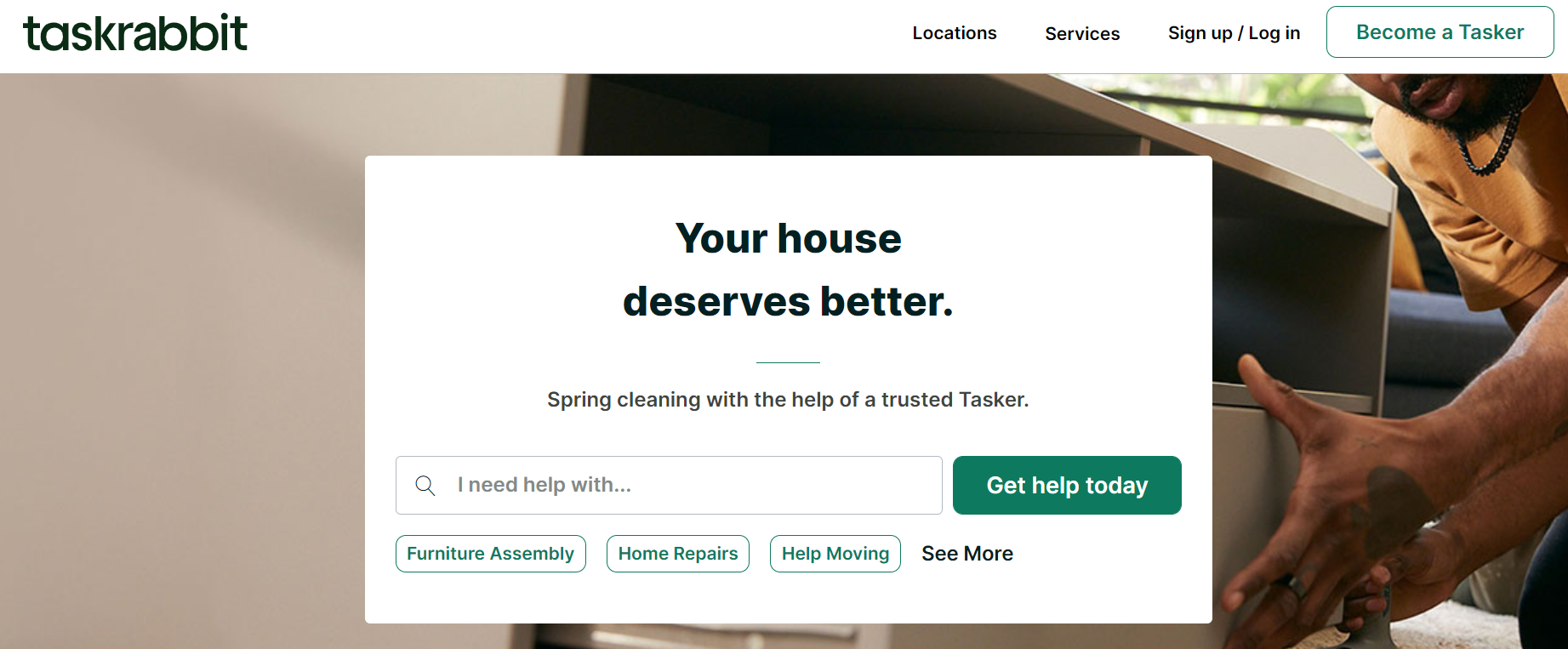 TaskRabbit has "Taskers" on the app or website, who are freelancers available to perform tasks you need. Think of them as your very own personal assistants to help you with whatever task you need.
All you need to do is to go on TaskRabbit and state the kind of task you want help with. You'll then be matched with suitable freelancers.
The app is very safe to use and all the Taskers have undergone rigorous background checks. Whatever task you have in mind, there's someone to assist you with it.
6. Home Inventory

Unfortunately, this moving app is only available for iOS.
Nonetheless, it is a great moving app because it helps you catalog your belongings room by room. Therefore, this app is a great app if you love organizing your life to the smallest detail and want to do the same with your new home and the moving process.
Another reason why this app is a gem is that it allows you to estimate the weight and cubic footage of your possessions. This will allow you to provide an accurate estimate to your moving company and choose a moving truck that will fit your things perfectly.
You can use the easy-to-use drag and drop feature to categorize your home room by room. This way, you will know what goes where and have an easy time packing and unpacking.
7. Moved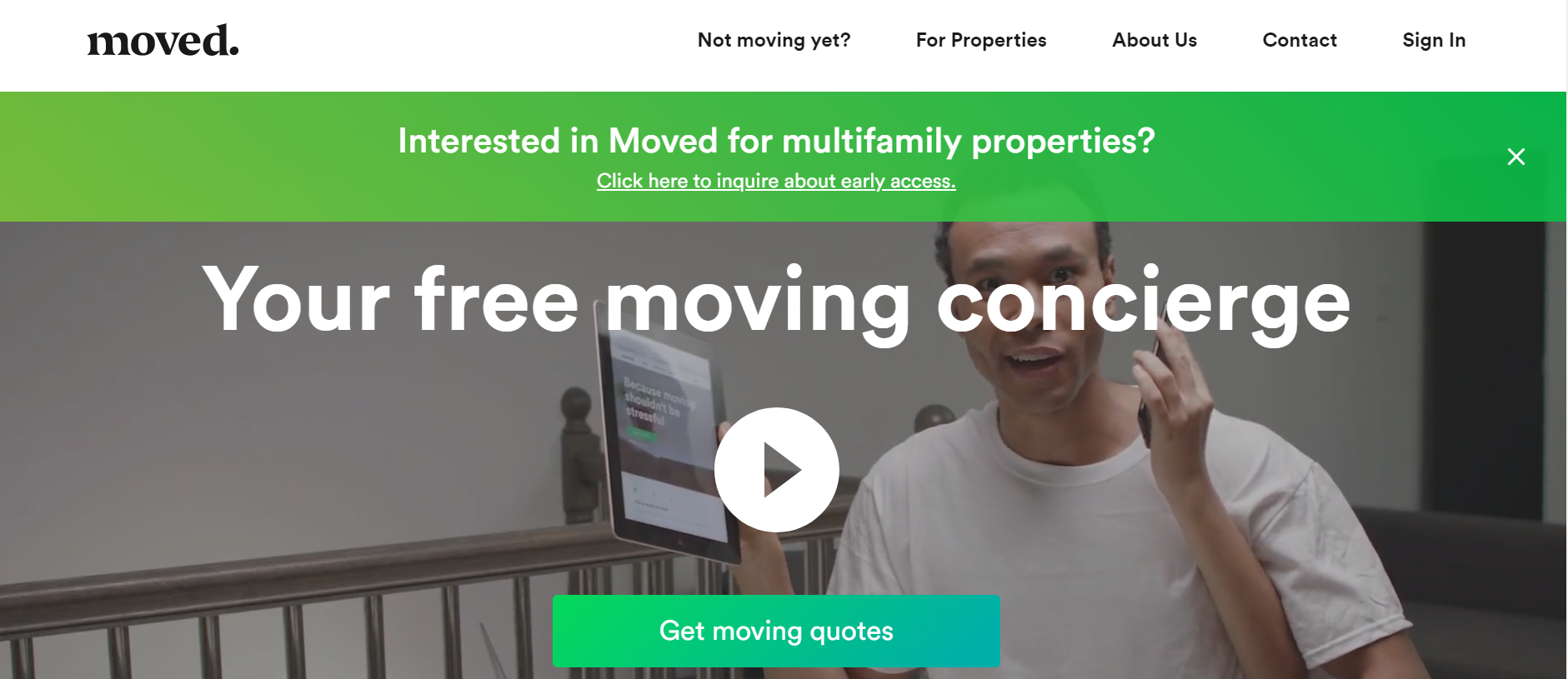 Moved is a kind of moving concierge.
You tell the team what you need help with, and they will assign people to undertake these tasks. In fact, you even get your very own personal moving assistant to help coordinate things.
Therefore, consider getting this service if you have space in your budget to hire a little help and free your time for other urgent matters.
The personal moving assistant will order packaging supplies, coordinate the logistics, compare quotes, and so much more. This is a useful app if you have a demanding job and cannot handle the moving part yourself.
For example, if you've suddenly got a new job in a different state but are still working in your old company full time, you can choose to go with service.
8. MoveAdvisor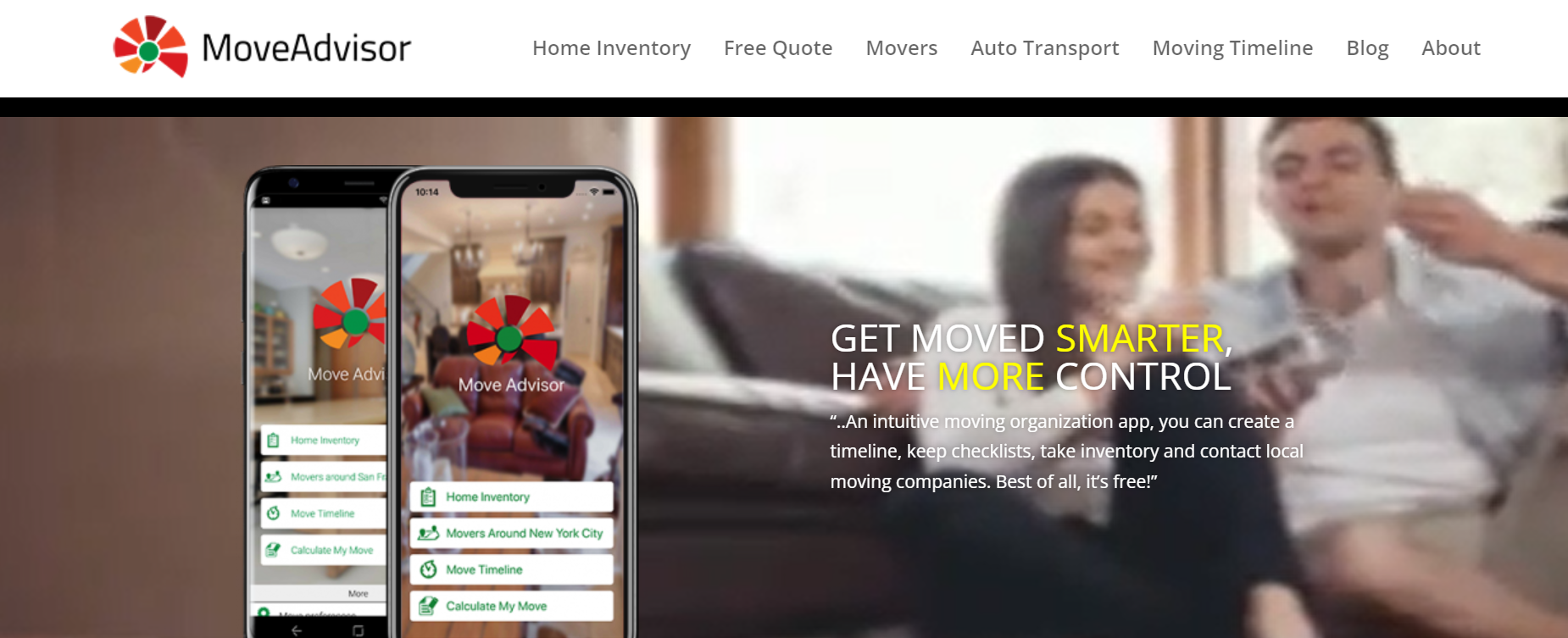 This is a free-to-use app, and you'll only pay for the services you book.
The truth is that moving can be an expensive venture, and more often than not, we find ourselves going over budget because of things we didn't account for. Therefore, unless you know how to move without money, consider getting MoveAdvisor.
MoveAdvisor prevents you from going over budget by enabling you to calculate the cost of moving. You'll be able to estimate your packing and shipping needs so that you can know exactly how much you'll need.
This moving app allows you to find movers, take inventory, create an interactive moving timeline, and much more.
9. Magicplan

Magicplan allows you to be your own interior designer. You can scan and measure rooms which helps you with your furniture placement.
Once you scan the rooms of the place you're moving into, you can drag and drop furniture pieces to see how well they fit in the available space.
The app has over 1,000 objects you can use to design your space. This is a fantastic app to use because you can design your new space weeks before your move.
This way, you'll be able to have a seamless unpacking process because you already know what goes where and the space you have to work with.
10. Handy

Of all the mobile apps on our list today, this one offers a unique service – cleaning services.
It can be stressful to fit all your possessions into moving boxes and moving trucks, especially when you're working alone. Therefore, it's not unusual that many people forget about this crucial task.
Luckily, Handy is here to save the day.
You can hire cleaning professionals to do the move-out and move-in cleaning for you so that you can leave your old home in good condition and settle in to a fresh home without much stress.
You can also get other handyman services from this app. Some of these include mounting your TV, furniture assembly, and more.
11. Sortly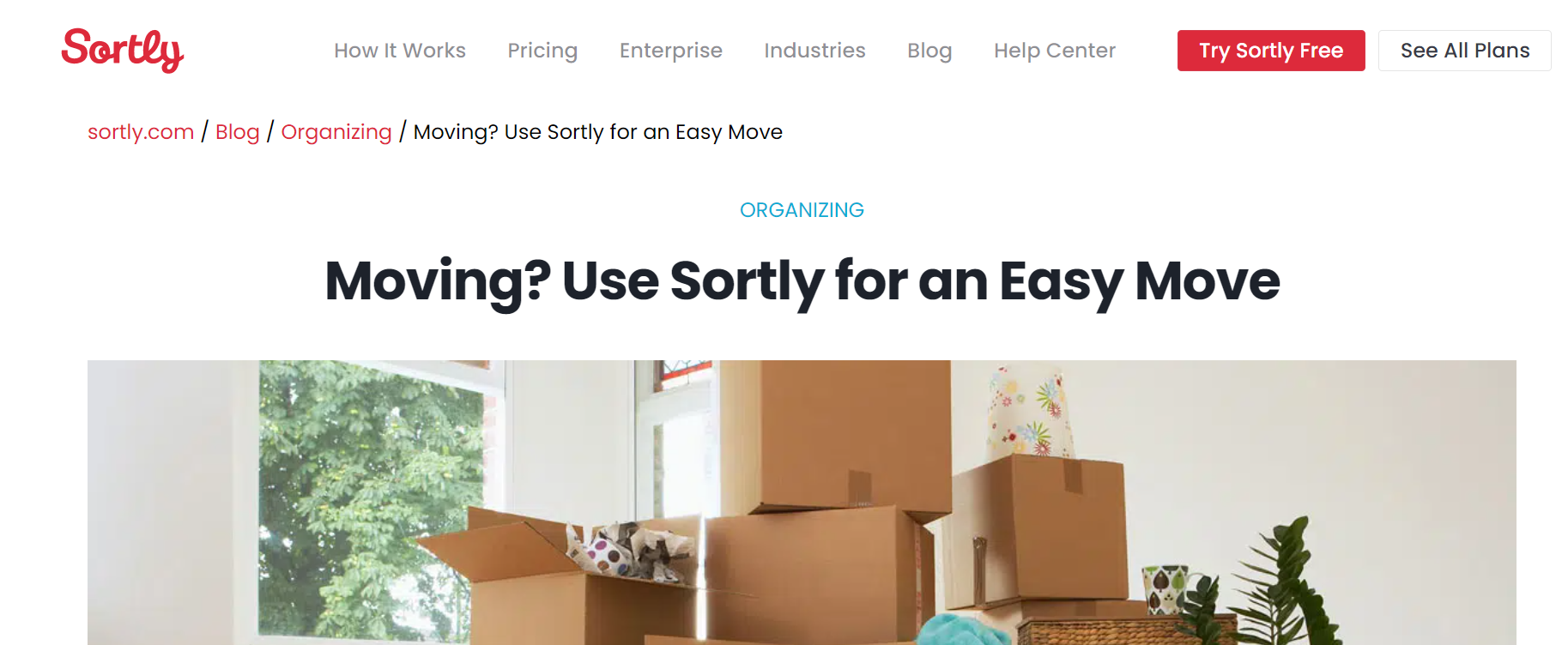 This is the perfect app for organizing inventory when you're moving.
It allows you to take photos of your items and then organize them in categories of your choosing. For example, you can organize your items by value, location, room, and even condition.
This makes sorting and packing more seamless because you'll know what goes where and have an easy time unpacking.
You can use the free version or the paid version. With the free version, you get one custom field, one user, and a maximum of 100 entries.
If you want to unlock more useful features such as being able to create QR code labels for your boxes, you'll need to get the paid package.
12. Unpakt

Just like Yelp, this app helps you choose the best moving company to use. In fact, it may be better than Yelp when it comes to moving because it specializes in moving companies.
You can read customer reviews and know exactly what moving company will be best for you. In addition to getting a suitable moving company, you'll also find out how much it will cost you to move.
The rates are determined by several factors, such as the distance between destinations and inventory. Once you've made your choice from the available moving companies, you can contact them directly from the app and get started.
13. Letgo

As the name suggests, Letgo is an app that can allow you to get rid of stuff you no longer need. Therefore, if you have household items, furniture, and other items that you longer need and want to sell for some extra cash, this is the app to use.
You can think of Letgo as the better version of Craigslist.
Just take a good photo of the item you want to sell and then list it on the app. Any local buyers who are interested in the item will contact you and buy from you.
14. OfferUp

OfferUp is similar to Letgo in that you can use it to sell items you no longer need. As one of the largest mobile marketplaces in the United States, you almost be sure that you'll get someone who wants to buy your products.
It's free to list your items once you create a profile. However, you'll need to undergo a verification process for safety purposes.
15. Facebook Marketplace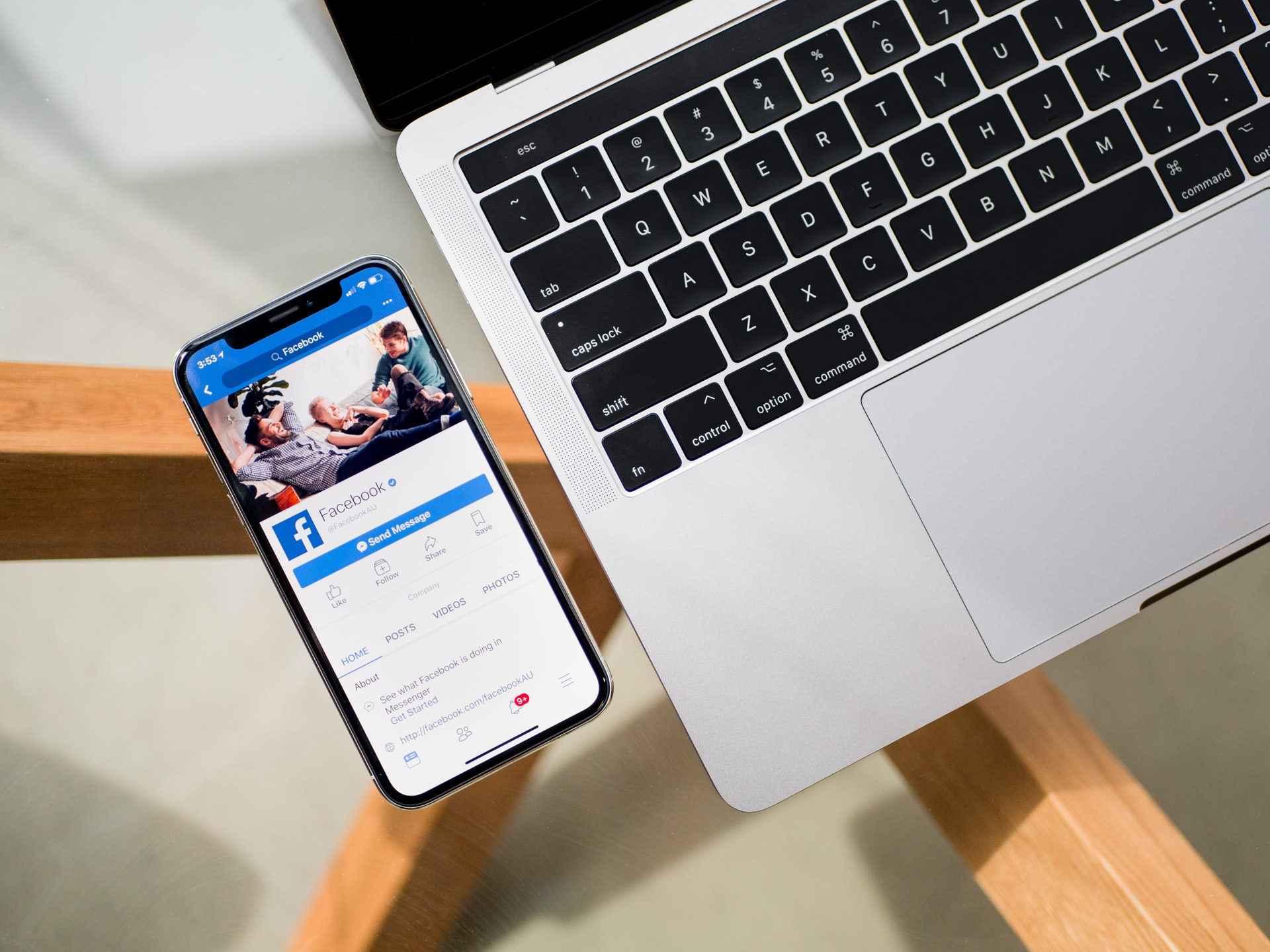 Facebook Marketplace is similar to Letgo and OfferUp in that you can sell the items you don't want to carry with you and buy new ones for your home.
Because Facebook Marketplace is linked to your Facebook account, you'll have the choice to sell to your friends on Facebook or other locals within the marketplace.
All you need to do is log in to your Facebook account and click the marketplace button to get started. This can free you from carrying extra luggage of things you no longer need and give you some extra cash to help you with the moving.
16. Around Me

Around Me is similar to Yelp in that it helps you learn about your new neighborhood.
You can use this app to get acquainted with your surroundings and social amenities. You'll be able to know where the local salon is, the closest restaurant, gas station, cafe, hotel, and even the local doctor.
Long gone are the horrid days of aimlessly driving around while looking for a supermarket or even cafe to eat dinner at in your new neighborhood.
You can also search for anything you want using the app and find what you need with no hassle. It's a very useful app for families that have kids and don't have time to walk around the neighborhood looking for social amenities.
17. Bubble Level

This is a useful app if you have artwork you need to hang in your new space. You use it to ensure that there are no crooked paintings or pictures hanging on your walls.
If you have a unique eye for detail and you hate feeling like some painting or picture is crooked, you'll love this app because it will ensure everything is hung straight.
Final Thoughts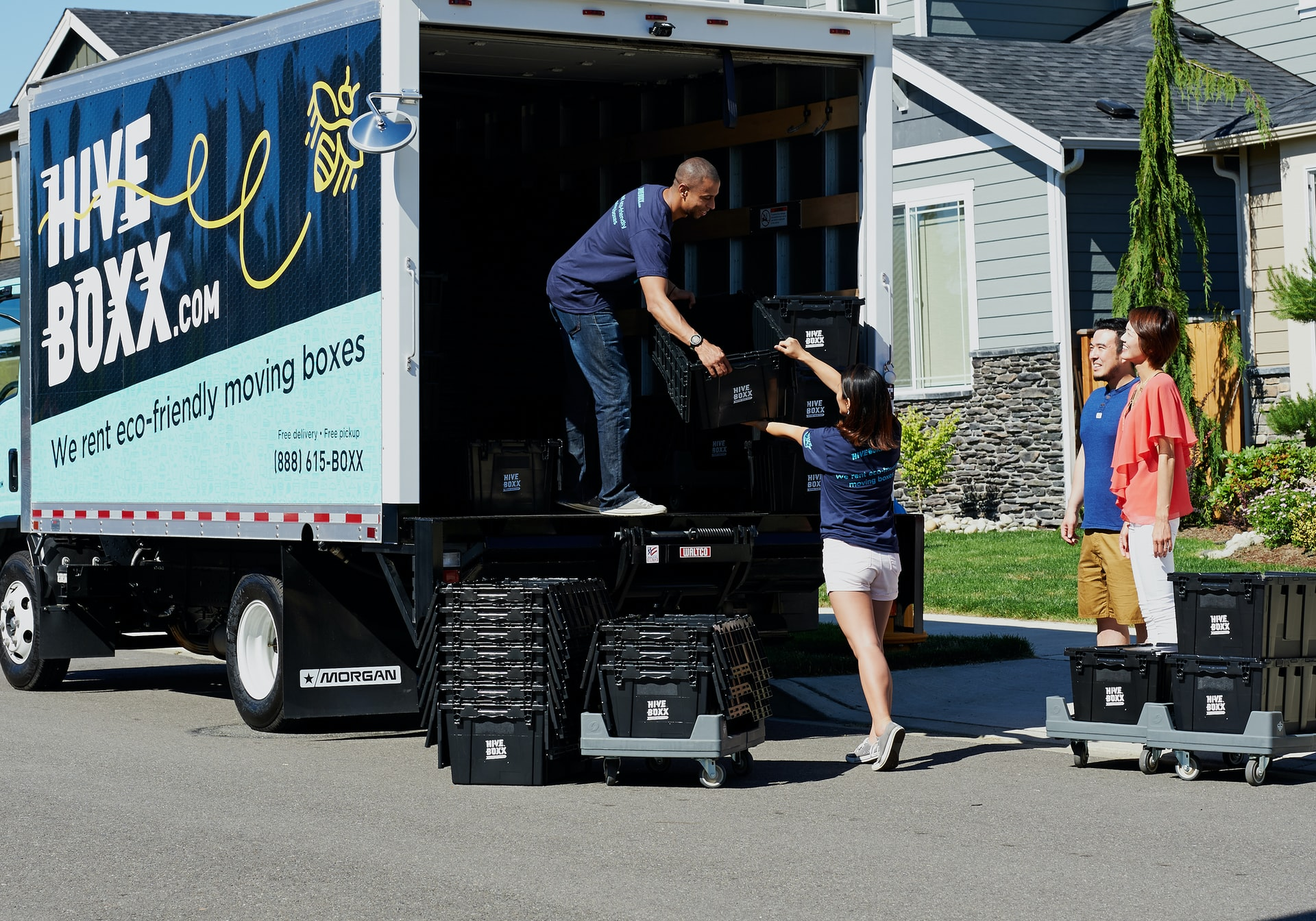 Anything that can reduce the stress of moving is a must-have. These moving apps are designed to make the process more seamless. Some are completely free, while others need you to pay for some services.
We've covered organizational apps, apps to help you let go of things you no longer need, and more. Let us know which of these apps you'll use during your moving process.