You are looking at moving more than 40 tonnes, and you can be sure that is no walk in the park both logistically and financially. However, the costs we will discuss are not limited to finances and do not only end with the financial costs alone. Therefore, how much does it cost to move a double-wide mobile home? Let us jump right in.
Averagely, you will be spending about $7 000. Outside of the average costs, you can spend upwards of $30 000 and as little as $1 000 mobile home moving companies. However, these costs are dependent on a lot of factors that we have outlined below.
Factors that will Inform the Cost of Moving a Mobile Home
While the moving company will give you a quote for the cost to move your mobile home, there is a lot more that you will spend outside of mobile home movers. You need to consider the following factors that might alter the cost of moving your home.
1) Distance
The moving distance is one of the main factors you must consider. Most moving companies will calculate the cost of moving manufactured homes per mile. However, moving mobile homes needs a lot of preparation, including getting them up from the ground. For this reason, a moving company will have a minimum rate for a given distance. This minimum rate protects the moving company logistically.
image source: treehousetowns.com
Remember that you might need to move the double wide in halves. This means that there is a point where you will be multiplying your numbers by two. The minimum cost may be anywhere from $1000 to $5000, depending on the size of the house per square foot. In addition, the house may have more than one floor, which may also be a factor in the minimum rate charged for the movement.
The minimum cost to move a mobile home will depend on the moving company you have picked. For this reason, try and have options. Look at what other companies offer and decide which you will go for. This might save you a lot of money. You might end up needing a reliable company to move your households long distance as well.
2) Weight
image source: wolfehousebuildingmovers.com
Weight was never a factor in the past. However, newer home building technologies have seen the introduction of new building materials that may be out of the ordinary. Therefore, a moving company may have a flat rate for different weight classes whenever you are moving a mobile home. Therefore, be sure to see or ask about the weight factor when dealing with a moving company.
3) Size
The size of the house may mean that you will not be able to use certain routes, which may lead to additional fees when moving, especially in long-distance moves. For example, if your house has no extra floor, you might be able to pass under certain overpasses or bridges. However, if the house is on more than one floor, you may be forced to bypass some routes, increasing the distance you will have to travel.
image source: angi.com
A double-wide house may cover more than one lane when moving house. This means that you might need to adhere to the local regulations. The mobile home moving company is good to know about this because they deal with it all the time. Some moving companies will cover the legal logistics to save you time. Otherwise, they should still be able to tell you what to and what not to do.
The house size may lead to you having to split up the house. This might double the moving price, especially when you are moving within a distance that the moving company has a flat rate charge for.
4) Height
While height falls under the size of the house, this factor might alter many of your moving routes. Some roads do not allow vehicles that are a certain height. You should at least have a drive to and from where you are planning to move and the best route to move your house. The height might surpass certain bridges and road signs. You should be aware of this beforehand to avoid causing any damage, which will incur many costs in the event of an accident.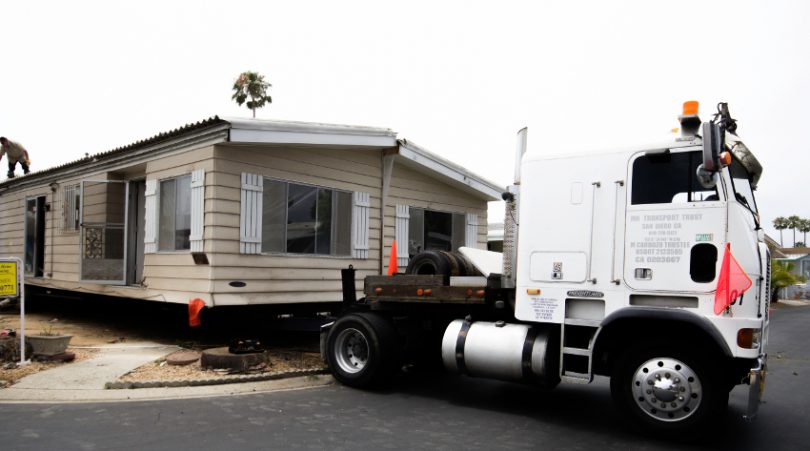 image source: modularhomeblog.com
A professional moving company will ensure that things such as height are taken care of.
5) Age of the House
Mobile homes are a great idea because they save you the cost of building a new house in a new location when you could move the one you have. However, you would need to move a house for many reasons, including wanting to build a new one in the spot where the old one is sitting.
image source: msmobilehomebuyer.com
For the public's safety, the age of the house has to be a major consideration by a moving company. Some houses need to be moved using certain safety measures. Some moving companies may have to repair a house before moving it. For instance, much care must be taken if you are moving to an old house with historical importance. Such instances may lead to additional services and costs.
6) Pilot Cars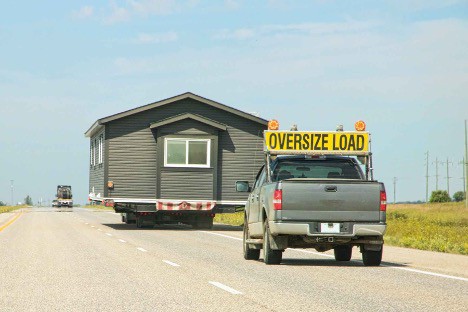 image source: prefabie.com
When moving a mobile home, especially a double wide, you will need pilot cars to guide the moving truck and the public. These cars normally come at a cost. Do not avoid hiring a pilot car service to save on cost. You must ensure everyone's safety when moving a whole house to a new location.
7) Foundation
image source: Moving.com
All houses need a foundation, even a manufactured home. Professional movers would want to move a mobile home from a strong foundation to another strong one. This means that if the foundation is made of slab, it will be easier to move house. A house with a block foundation will be more costly to move. The foundation is one of the most important parts of the house, and you need to pay a lot of attention to the foundation your house will be sitting on.
Other Cost Factors You Have to Consider when Moving a Mobile Home
Some things could keep coming up whenever you are trying to move a mobile home. You must be aware of such things beforehand to avoid a financial crisis. Here are more things you need to pay attention to when moving a mobile home to cover all your mobile home moving costs.
a) Additional House Features
Mobile home moving companies typically charge you for moving a manufactured home and nothing else. However, maybe you have a patio or added some more features to your house to make it better to live under. You will want to bring these additional features to use in your new location, which might cost you some money. You need to pay attention to how much more space you will need for these parts.
image source: UpgradedHome.com
Most of the time, you will have to take the additional features apart because they are never built to be mobile. It is better to set structures down with the thought of setting them back up in the new location. Therefore, do not break them down. Some mobile home movers offer the service of carefully removing skirtings and more parts that you will need in the new location.
b) Set Up Services
The mobile home moving company will get you safely to your destination. However, once you get there, you will need to set up your house back to its original form, which might come at a cost. The mobile home moving company may offer you set up services to save you time and money, and you can take them up on that offer.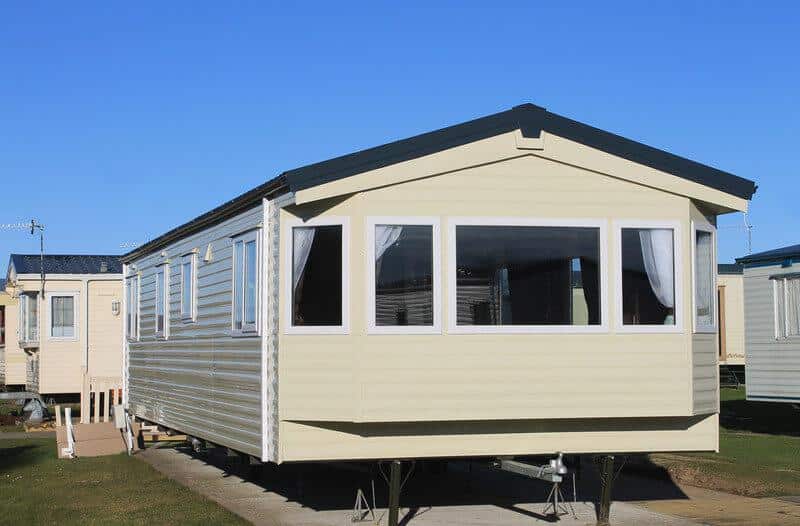 image source: PricingVanLines.com
You should consider your moving company to do this job because you can negotiate a price with them. More importantly, you might not be familiar with the new location to get the needed services. Hiring service in a new city might be a bit costly in terms of time and money, which is a setback.
c) Pre-Moving Repairs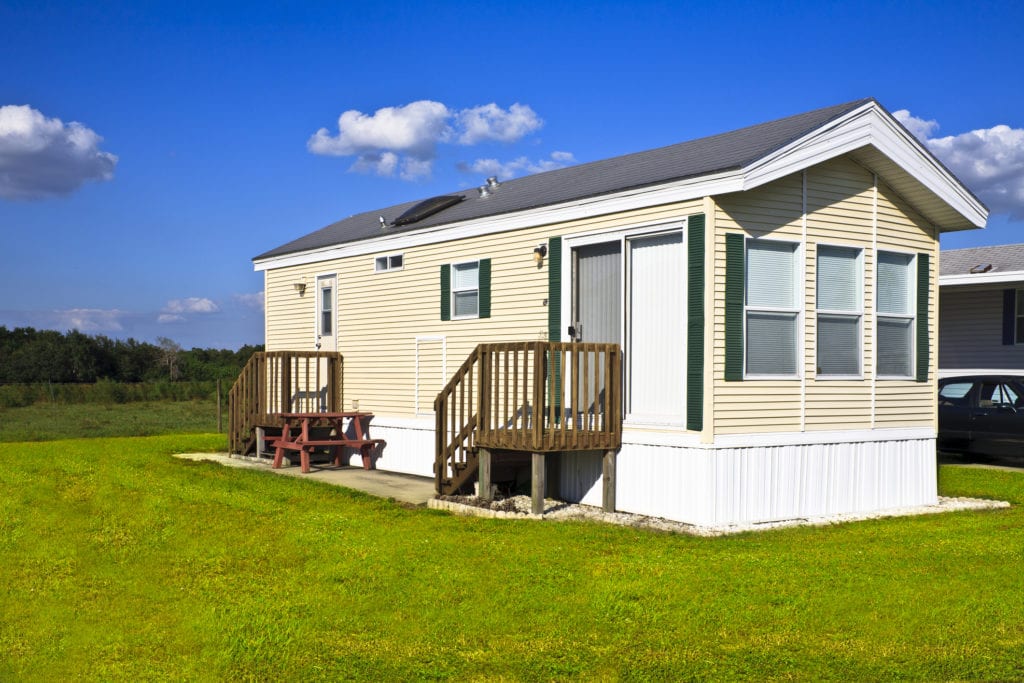 image source: MYMOVE.com
A mobile home setup cost includes the installation of utilities. These might include gas, plumbing, power, and more. While moving your house from a mobile home park, you need to disconnect the utilities in a way that will not inconvenience the people you are leaving behind. Many mobile home movers will direct you to professionals who will help you disconnect the utilities correctly and in the right places.
d) Clean Up
Moving companies might offer to clean up any eyesore that might remain behind. For example, a double-wide home occupies a good amount of floor space that will remain like an awful scar in the neighborhood. If a company is providing a transport-only move, you might have to part with some money to get the space cleaned up and well taken care of.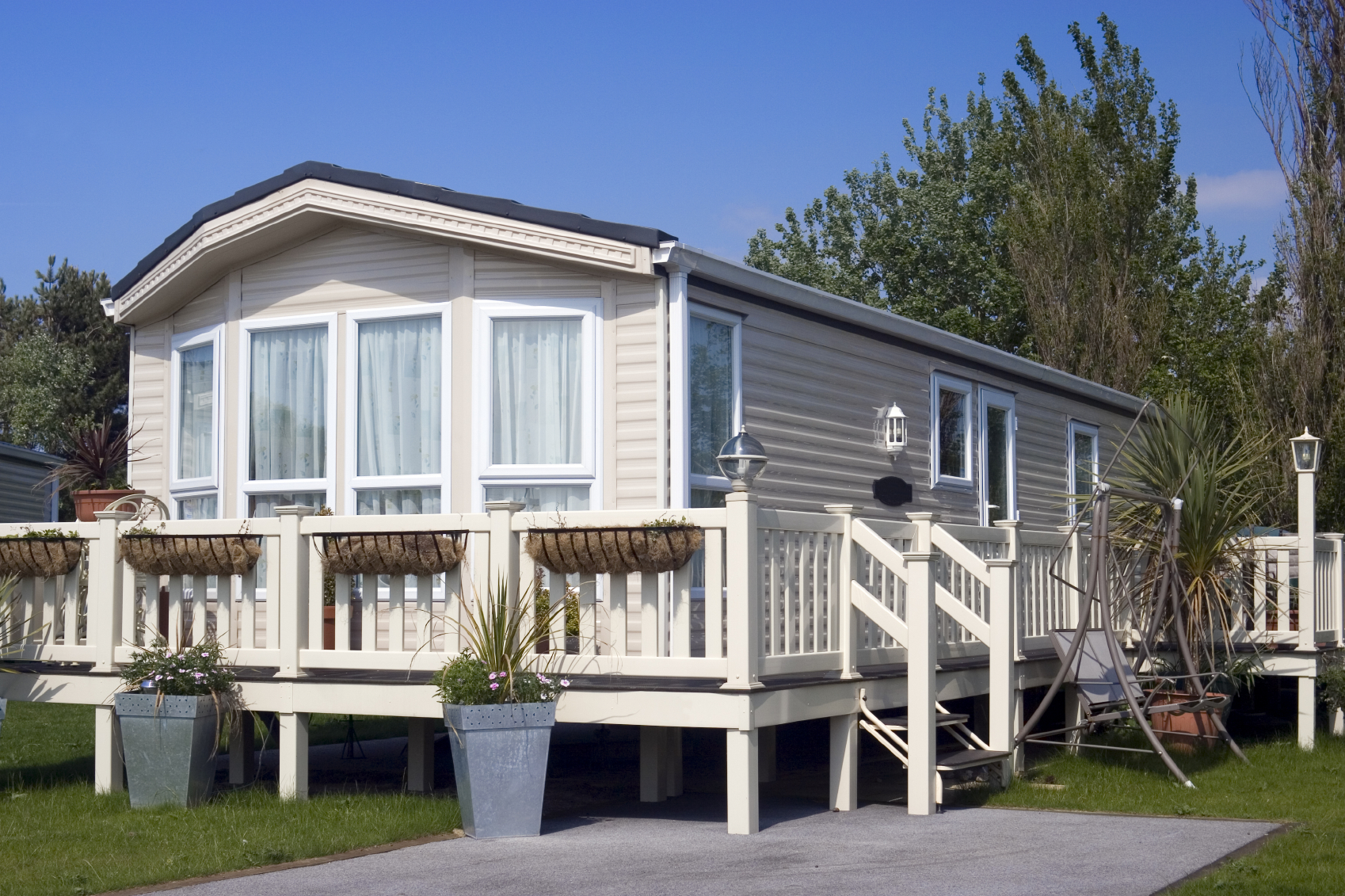 image source: basiccomp.com
Plan to leave your former spot looking neat. This will have a good look on you. Luckily, some companies offer a full-service move and will take care of everything from your old space to the new location.
Important things to Remember When Moving a Mobile Home
i) Accommodation
You probably thought of this before you started moving. However, it would be great to consider what will happen in any unlikely situation while hoping for the best. Mobile homes are tricky to move, and the process might take longer than anticipated because of permits or weather. Unexpected things tend to come out of nowhere even when you planned adequately.
If you have a family, having them stay somewhere comfortable might be important. Maybe visiting a relative might be a better idea to have them calm and not feel slightly homeless. Mobile homeowners know the importance of having a house to create a home; family is often the most important consideration.
ii) Mobile Home Insurance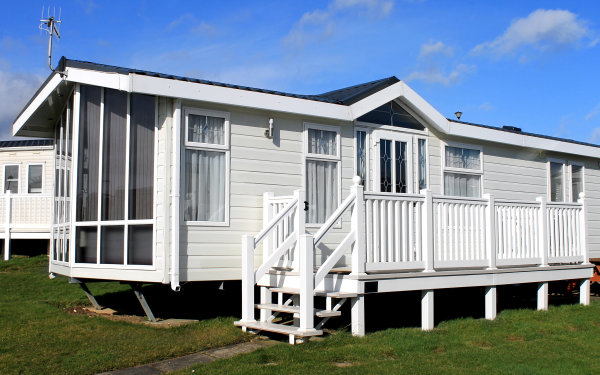 image source: CEOBlog.com.au
A good mobile home mover will ensure you have liability insurance to cover the mobile home transport and anything that might happen during the process. Transport costs cover only the movement. Other things such as damages and accidents can only be covered through an insurance policy. You have a higher chance of saving money if you have insurance. Taller mobile homes might need these permits more because of the height's challenges.
iii) Moving Permits
Moving companies will not have a problem taking you across state lines. However, the state and local authorities might have problems with a portable building crossing a busy street. Getting the necessary moving permits will save you frustration and money. If you keep a moving company for a longer period than earlier agreed on, they might be tempted to charge you more. Most of the time, moving companies have contracts running for a specific period.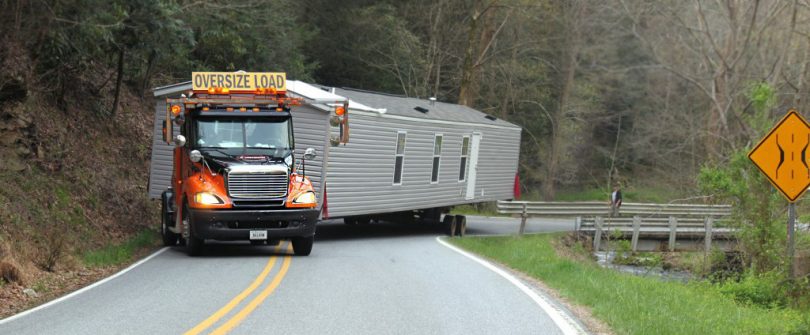 image source: modularhomeblog: com
Remember, even a local move might need necessary permits. For example, you might be moving across a busy street that requires a police escort or a towing vehicle. Such cases require state transportation permits.
iv) Building Codes
Moving a house to a place where it violates the local building codes might be a futile move. Moving materials to a location you will not use is not the best idea. Get to know the state you are moving into to avoid unnecessary stressful situations.
image source: eazyhc.com
v) Households
Find out if a full-service move offered by moving companies includes moving your households or not. If the companies are not full-service movers, you have to get movers for your households.
Where will you keep your things when moving the house and doing the necessary repairs? Not outside. You must figure out whether you are to hire storage services or the house will be moved in time to have your things inside. This might lead to additional costs too. Get the best deal if you can.
Final Take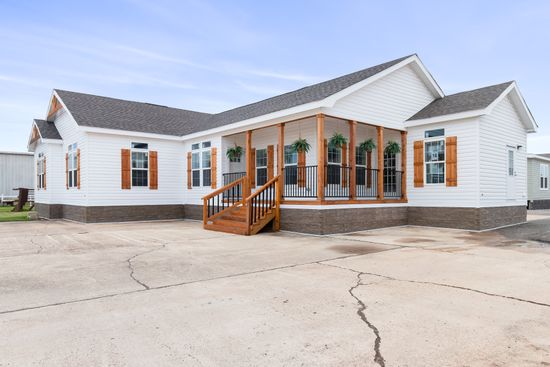 image source: LuvHomesofBryant.com
It takes so much to move a mobile home, and this is a process you want to approach carefully. It is okay to overthink this process and have everything taken care of. Get different companies to a silent bid for you to get the best offer. While looking for the best deal, do not go for cheap in an attempt to save money.
image source: Moving.com