Arranging packing supplies can be a time-consuming process for most of us who lead hectic lives. With some priority packing goals and a calm head, you should be able to master the packing process in one day if you use this ultimate packing checklist.
Tackle one room at a time
It is important to tackle each room separately instead of gathering stuff from closets, wardrobes, and bookshelf in one area to start bubble wrap packing. You will be able to save time and energy by not have been planning to carry everything from room to room. This can also make you less likely to be overwhelmed since you don't have to worry about everything that has to be done in a hurry.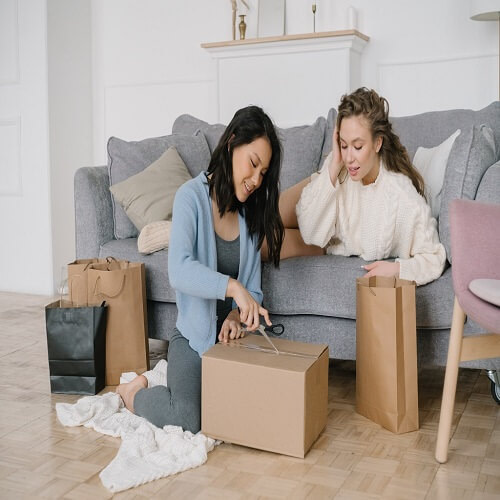 Create a Purge and Donate Pile
An apartment checklist should be made at least 2 weeks before the move since it helps in dividing the tasks and managing the storage and packing process. The night before the crazy day of the move, you should be able to identify junk and get rid of it in advance as well.
You can still declutter by creating purge and donation piles while packing your house, even if you did not have the time for that. Just pack everything you think you need in your new house. Our moving experts usually use bubble wrap for household items before truck loading.
If you need assistance with any other services for example skip hires, they do an amazing job.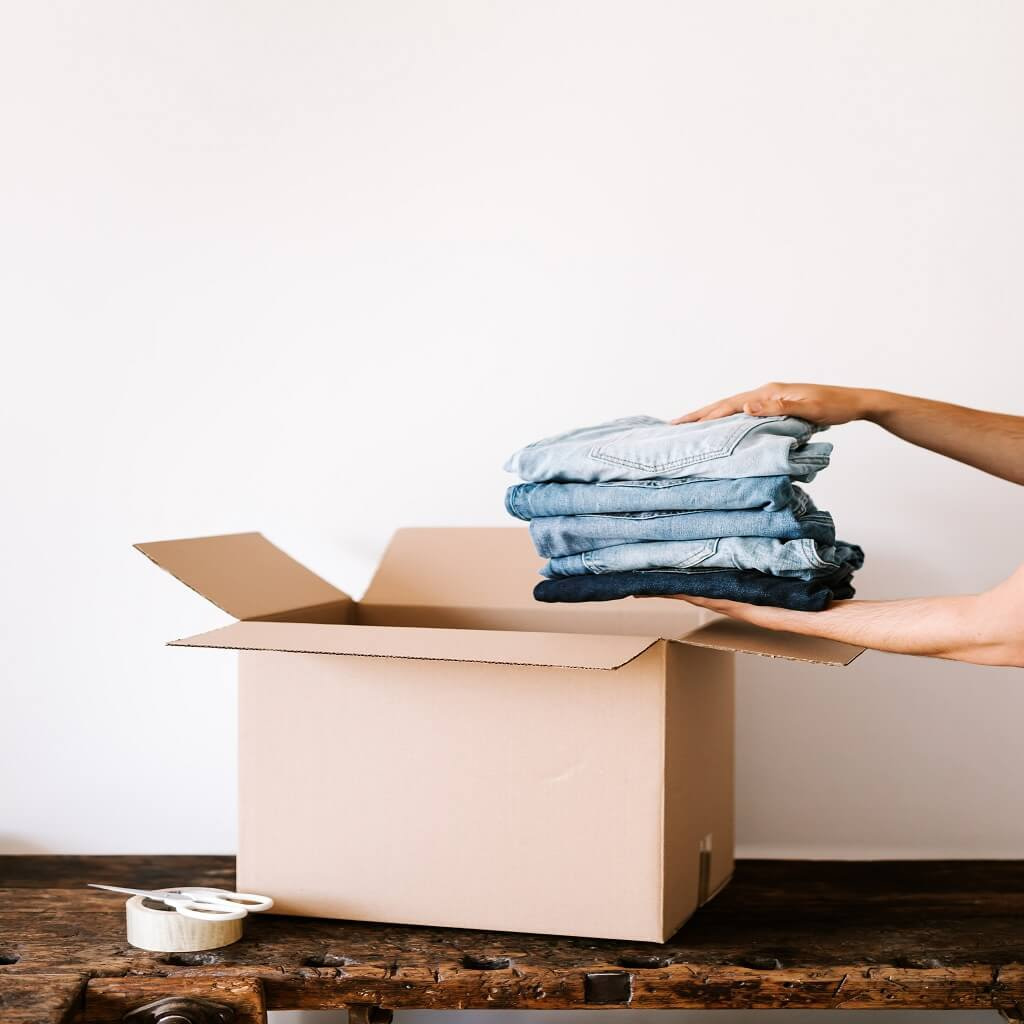 Packing supplies and moving services are available, or you can pack and move the bags and wardrobe boxes yourself. What matters is labeling the boxes properly. Clearly indicate what is inside the box with a marker, what room it goes in, and number the boxes in the same room.
Use labels to label special items, such as "Unpack First", "Important", etc. Consider labeling all four sides of the boxes for packing to simplify truck loading and unloading the contents and to make finding information about the heavy items easier.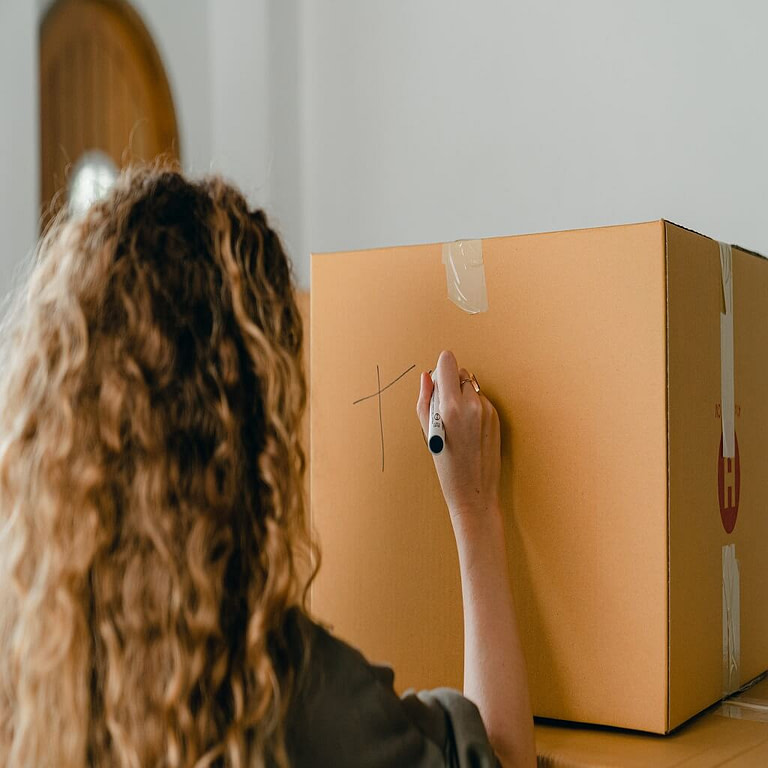 What Should I Pack First When Moving?
Think about how the set up in your new place may be different than the one in your current home. Typically, people pack by room in the house they already live in. However, think about how the setup may be different at your new house. It would be convenient to pack your toiletry items for moving at first.
You should pack your belongings based on how they will be grouped together in your new place. If your new place doesn't have as many bedrooms as your current home, try consolidating so you don't end up with random cardboard boxes lying around.
Before minutes of packing, don't forget to clean your apartment and set all of your belongings back where they belong. Fill the trash bags with everything you no longer need from each room while you are cleaning. Return library books to the library, hand over books from your library stack you forgot you had, etc.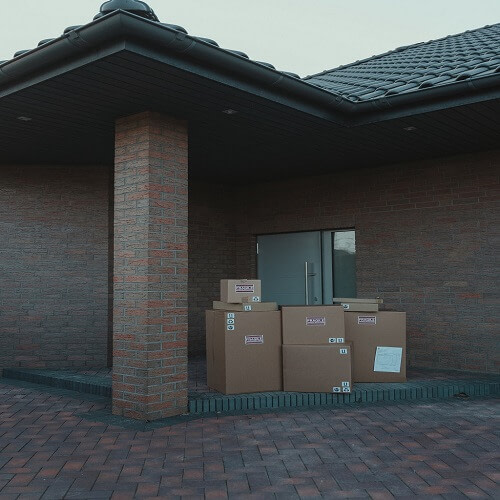 Excess packing makes the effort of packing difficult. Because you must move into an entire apartment in just one day, it is best to have as little stuff as possible to make unpacking easier too.
Once everything is packed, take a deep breath and think creatively about the move. Don't try to pack up everything in suitcases. Don't forget to have boxes handy for many of your bulky items. It's a powerful tool to know which items will go into which boxes, regardless of whether you color-code your boxes or use labels.
Furthermore, you will also know where your items are if you need to break into a box while moving. Put labels on the kitchen, bedroom, bathroom, suitcase containing clothes and towels, office supplies, and personal hygiene items, etc.
Cheap Moving Boxes in Bend, Oregon?
The last thing to remember is to use appropriate packing materials for fragile items such as lamps, glasses, plates, etc. Wrapping all your belongings in a day is nearly an impossible task. But you can make difficult packing tasks happen by doing it in the most organized way possible!
Happy Moving!