Are you planning to move heavy furniture by yourself to a new place, or do you want to re-arrange your space? Moving furniture from one place to another can be tiresome and stressful when you lack the moving tools. In addition, you will require tools to move heavy furniture to make your work easier.
This article lists some essential tools you should have every time you move heavy furniture, plus guidelines on how to lift heavy furniture.
Essential Tools For Heavy Furniture Moving
Moving Straps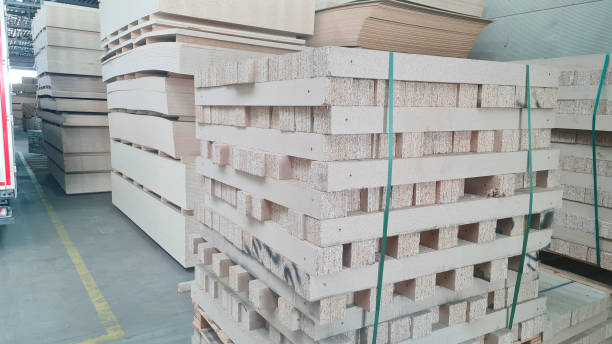 If you want to move heavy furniture without damaging it, you must strap them down to your moving truck to keep them in place. Moving straps also ratchet straps, lashing straps, or tie downs; their main purpose is to hold down the furniture or equipment during transportation. When you strap your heavy objects in the moving truck, you prevent damage or even breaking something while moving at high speeds.
Furniture Pads/Moving Blankets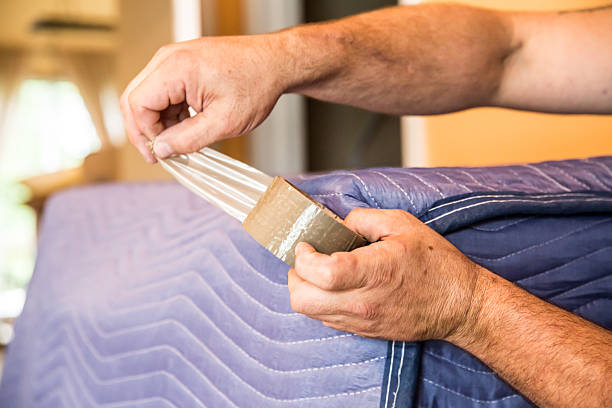 Heavy furniture can have delicate parts that can be vulnerable or easily damaged. Moving blankets are great for protecting furniture such as mirrors and TV, but you can also wrap all your furniture in them.
Lifting Straps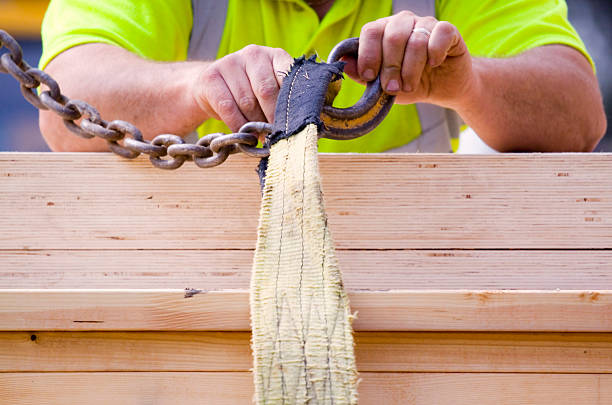 Lifting straps are very useful when you want to move furniture that two people can lift. It is a simple tool that is structured in many forms, but you can use it in the form of two straps with adjustable loops at the end.
When you move furniture, wear the lops over the shoulders or under the forearm and place the straps under the furniture you are moving. The idea behind lifting staps is to take pressure off the back while evening the weight distribution to provide stability. Lifting straps come in handy for heavy furniture lifting as they can lift furniture of up to 700 pounds.
Furniture Sliders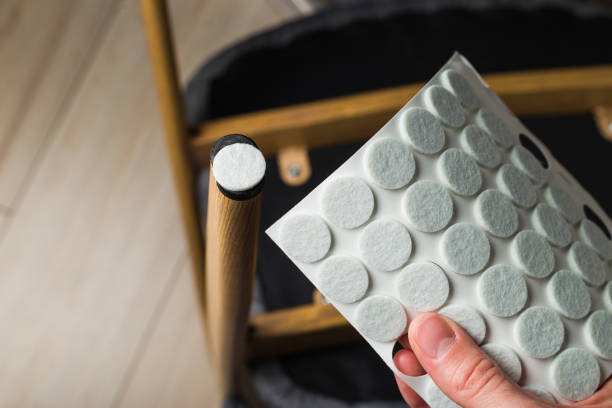 Furniture sliders are the little plastic pieces you can stick onto the edges of your furniture to prevent damaging the floor or the bottom edges of your furniture from getting ruined. Furniture slides are essential if you don't want to scratch the walls and floor of your rented apartment.
Movers' Wrap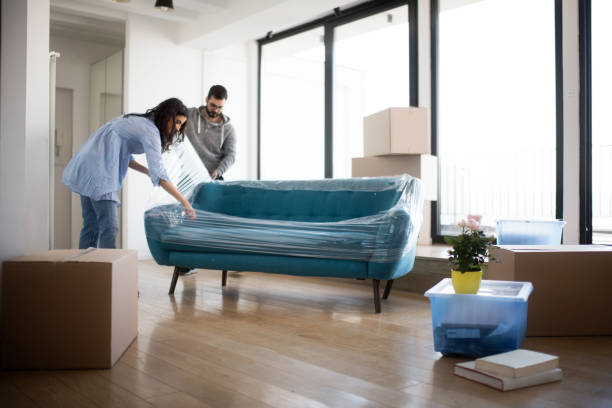 Once you have wrapped your furniture using furniture blankets, you should wrap them using a movers' wrap. Ensure you have covered your furniture using strong moving blankets before you wrap them with a movers' wrap. Movers' wrap ensures our furniture is in place as it is more secure than the saran wrap.
Plastic Bags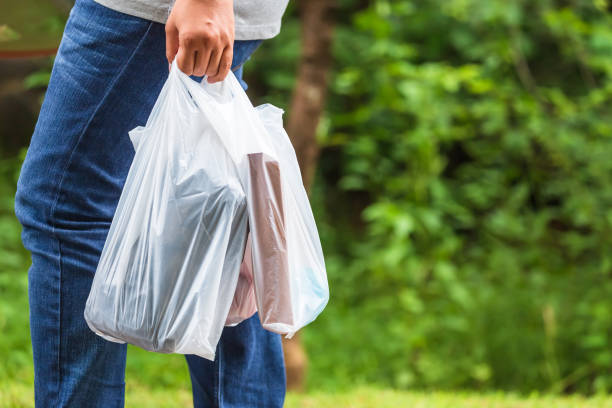 If you are moving heavy furniture that requires assembling and disassembling, you must have plastic bags at your disposal. Plastic bags come in handy in storing small furniture parts such as bolts, nuts, and washers.
You can put these parts in a plastic bag and then secure them to the furniture using a movers' wrap. Ding so will give you an easy reassembling time when you reach your moving destination.
Hand Truck Dollies/ Furniture Dolly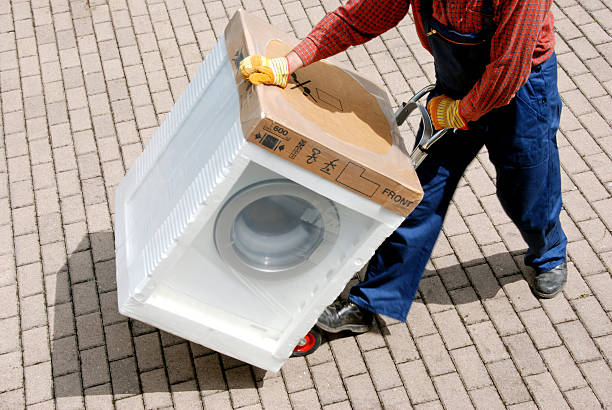 You can use hand truck dollies if you want to move heavy furniture that is not oversized. However, you need to choose specific hand truck dollies for the type of furniture you want to move since there are different types of moving dollies in the market. Dollies specify the load capacity, but there are also ones that deal with moving specific furniture. For instance, there are three types of dollies, namely:
Furniture dollies- For going heavy furniture.

Machinery Dollies- For moving heavy machinery.

Appliance Dollies-For heavy lifting tall items like refrigerators.
Moving Truck Or Flatbed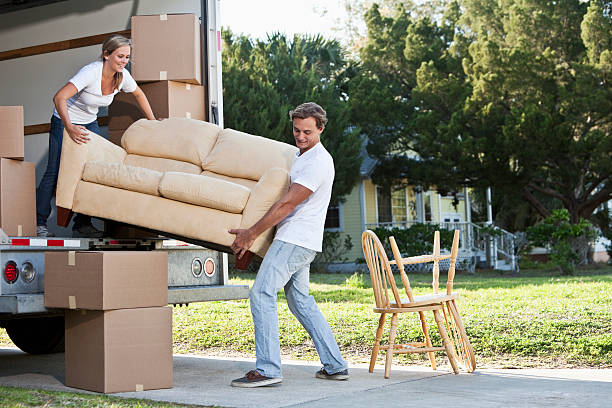 If you are moving your furniture to a new location, you will require a moving truck to get it there. Each time you move heavy furniture across long distances, you will need a moving truck with tie downs.
Forklift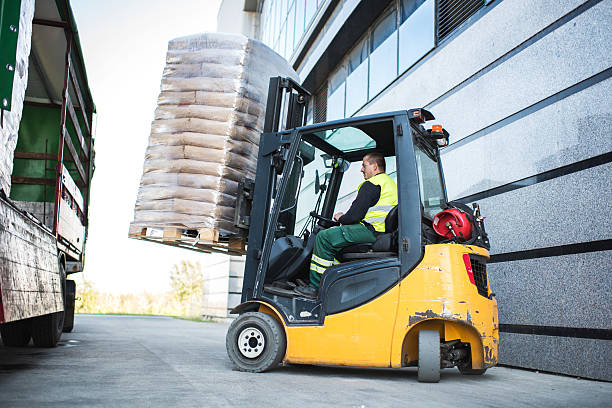 A forklift comes in handy when moving heavy furniture. It is essential in hauling heavy objects across short distances, such as across a building or within an apartment.
Toe Jacks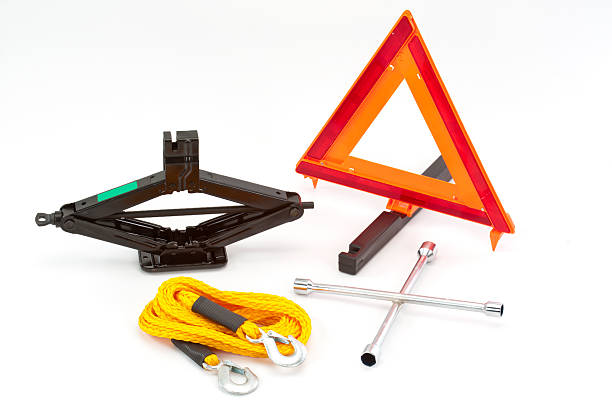 If you do not have a forklift at your disposal, then you can use a toe jack instead. You can use toe jacks to lift heavy furniture to place roller skids or skates beneath them. If you do not have a lifting buddy, a toe jack works better since it is more heavy-duty.
A toe jack works like a car jack by using a hydraulic lever to lift the furniture. In addition, some toe jacks have swivels that allow you to position the equipment more precisely.
Toe jacks come in handy for lifting high clearance and low clearance furniture. They can lift 60 tons, but if you are lifting heavy machinery, you will need many of them to get the job done.
Air Bearings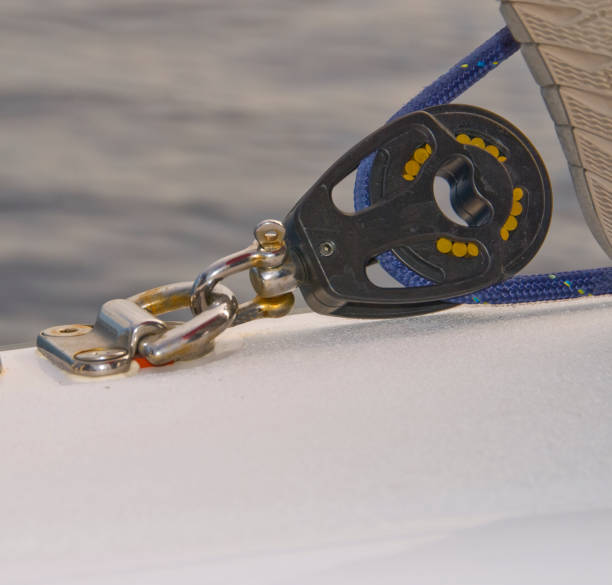 If lifting very heavy furniture, it is best to use air bearings. Air bearings work by inflating the bearing elements connected to a platform and placed underneath the furniture. Since there will be continuous airflow, the heavy furniture will be lifted and float across the floor. Air bearings are used in lifting heavy furniture with uneven weight proportions.
What Shouldn't You Move By Yourself?
Heavy furniture requires professional movers as they have the skills. However, if you are moving heavy furniture by yourself, you should be very careful as a small mistake can cost you a lot of money or even cause injury.
Moreover, there are a few items you should never move by yourself, even when you have the tools. These items are so big and heavy that moving them by yourself can cause you injury or damage their parts.
Also, moving them may require delicate attention or special care to avoid damage as they may be costly. For this reason, you should seek professional help or hire a moving company for heavy stuff like:
Pool table

Piano

Hot Tub

Exercise equipment

Fish Tank

Washing machines and other big appliances.