Settling on a place to put down some roots could sometimes be hard. However, some cities are great places to live. Choosing between big city life and living in a small town can be difficult.
Depending on your personal preferences, which can range from career opportunities to the cost of living, you can always have a fresh start. So what city should you move to?
Why Should I Move To A New City?
Moving is not a small decision. Therefore, before you uproot yourself to move to another city, ensure it has the best of everything you are looking for.
Most people usually move for new job opportunities. Therefore, ensure there are plenty of jobs you can apply to.
Sometimes you might want a fresh start, and moving might not be a bad idea. Sure it's scary to just up and leave, but it might be the best thing you ever did.
Moving to a new city will also give you some independence, especially if you are moving out of your parent's house.
You can also make new friends and a whole new social network. You will give yourself a new routine, and you might end up loving the city you move to.
Potential Cities To Move To
1) Denver, Colorado
Located near the mountains, Denver has amazing job opportunities. Apart from that, its booming economy has opened up many jobs in tech.
Its expanding population has led to a beautiful urban landscape held together by people with common interests.
If you are outdoorsy and enjoy outdoor activities, there are amazing parks all over the city.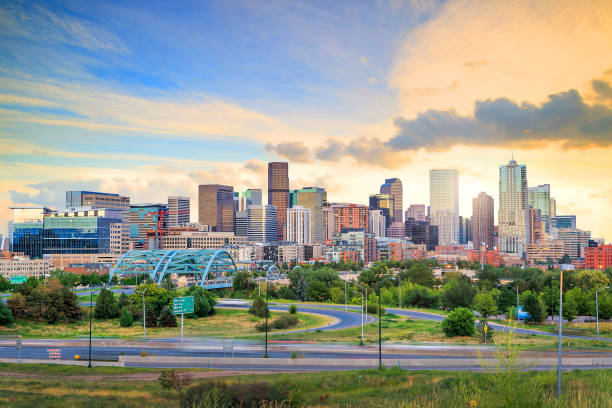 You can also take easy ski trips in the mountain areas such as Breckenridge. You can also view the beautiful architecture of the Cadet Chapel in Colorado springs.
Sloan's lake is also a great experience, especially for couples who like to do things together. It is also developing quickly, and the area contains many live music spots and art galleries.
There are also multiple large projects on the undeveloped riverfront near downtown. This area is expected to make room for the booming population.
The rubber factory, a market station, a new campus, and other developments in the riverfront area are expected to contribute to the strong economy of Denver, Colorado.
2) Pasadena, California
You will love living in Pasadena. While the housing costs are expensive, the city and all its wonders make up for the cost of living.
For starters, everywhere is easily accessible. You can get in your daily steps every day. You don't need a car. It is easy to access any restaurants and shopping malls by walking around.
The city also has multiple museums and places to showcase rich history and culture. The Pasadena Museum of History and the Pacific Asia Museum are great places to start.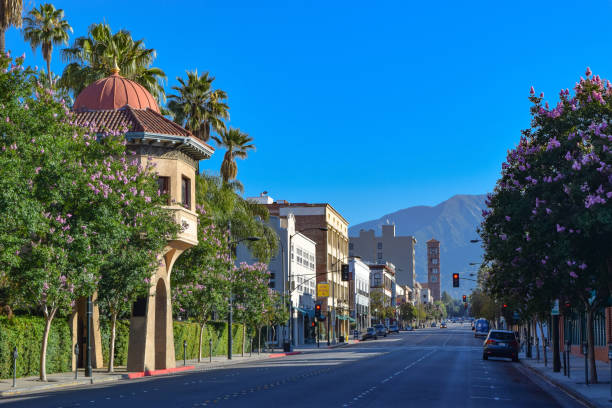 If you like plays, then the Pasadena Playhouse hosts some of the best plays you will ever see. You will never miss something to do in Pasadena.
There is plenty to do with outdoor movies and the artistic community showcasing their art at every corner.
If you are tired of the cold, you will love Pasadena's weather. Most of the time, it's always sunny—time to ditch heavy winter clothes and get a pair of sunglasses.
If you prefer a chilled pace, the libraries are to die for. Then, of course, you will find the Huntington library or the Descanso Gardens a quiet and beautiful solace.
How do you feel about being surrounded by great minds? This great city is home to some of the best tech companies and universities.
3) Michigan City, Indiana
The number one reason to move to Michigan is the low crime rate. The national average crime rate is 43 to 1000, which is very low compared to other cities.
This US city has affordable housing, and the cost of living is fairly priced. Additionally, the spectacular Lake Michigan view will always be breathtaking.
The public transportation system is well-coordinated to ensure you get to where you are going on time.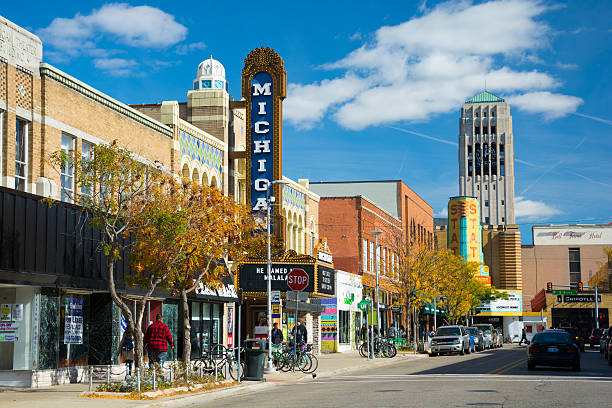 The Old Lighthouse Museum has multiple displays of shipwrecks which you will find interesting.
Michigan is also the home city of the automobile industry and its booming agricultural practices.
It also has the hustle and bustle of a college town because of multiple universities within the city.
4) Kansas City, Missouri
Kansas is one of the cheapest cities to live in. It is at least 8% lower than the national average. It is the right city to relocate to as it has a great job market and low unemployment rates.
The housing is also affordable and readily accessible. If you are relocating with family, Kansas should be your first choice.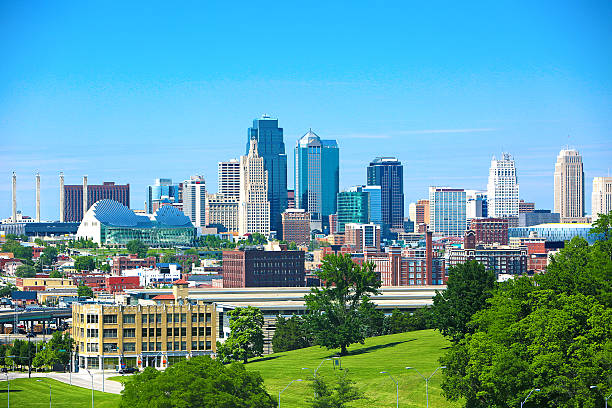 The community is close, and there are a lot of fun activities for children to play with and families. Apart from that, Kansas also has great food.
Home to some of the best schools in the US, you might want to consider pursuing your degree here.
The National ww1 museum and other art museums are great for sightseeing in your free time.
However, the public transportation isn't as great, and you will need a car to move around. Furthermore, tornadoes are an annual event that might be challenging for a first-timer.
5) Minneapolis
The twin cities are named so because it's a metro area spanning two cities. Minneapolis and Minnesota.
The twin cities area is one of the best places to live because you don't spend much on living expenses.
Most people living in this area love it for a couple of reasons. Firstly, the great outdoors experience is unlike most other towns.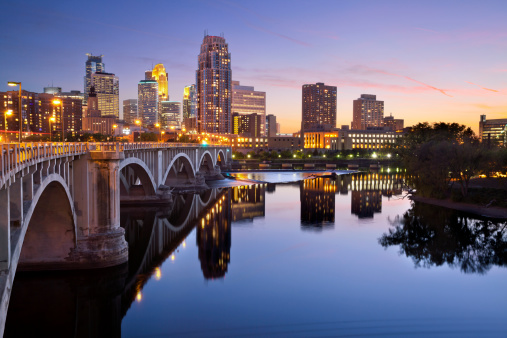 Minneapolis has 10,000 lakes, 5 national parks, and 76 state parks. So you will always have something to do on the weekends.
However, we should mention that the winters are horrible, and the summer season comes with mosquitoes. In addition, the traffic is horrible; however, you can beat it by avoiding the rush hours.
6) San Francisco, California
San Francisco is among the best cities for millennials, especially food lovers. The weather is mild and always cool throughout the year.
Additionally, public transportation is the way to get around the city. Therefore, you might not need a car.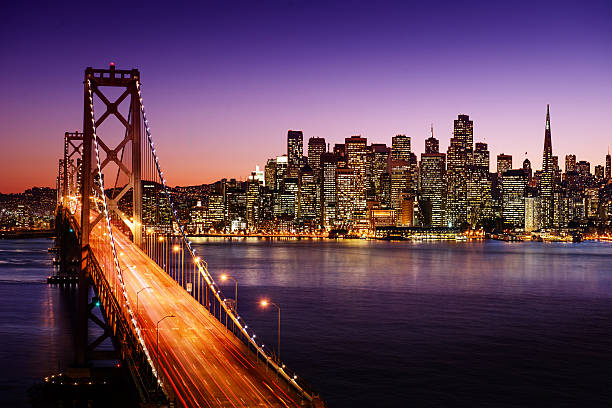 The popular attractions you can check out are Alcatraz Island, the Golden Gate Bridge, Walt Disney family museum, among others.
While the housing market is very competitive and expensive, San Francisco is still one of the best places to live.
The median home price is about $1.7 million. So it comes down to at least $5,700 for a three-bedroom apartment for renters.
Looking for a roommate might be more affordable if you can't afford a house. Additionally, you could consider living outside the city.
7) Austin, Texas
You should take advantage of the budget-friendly housing in Austin if you plan to relocate there.
Employment opportunities are numerous, especially in tech. In addition, the whole city has a quirky aesthetic and fully supports small businesses and artists.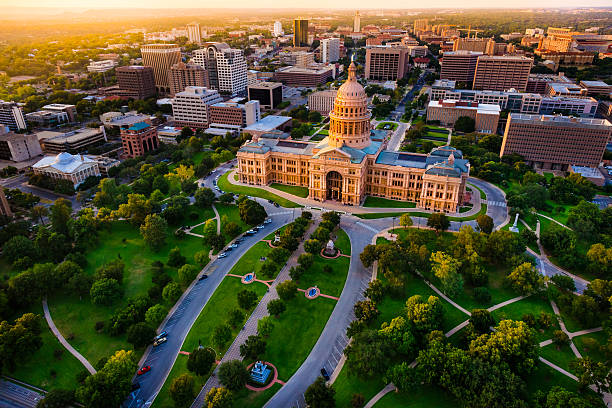 Austin also has a rich sports culture, and you can watch sports (live) such as the national swimming championships.
If you feel like touring, you can visit multiple areas, such as the Zilker Metropolitan park for the Austin city limits music festival.
You can also taste amazing and authentic street food for a great overall experience.
If you live in Austin, you can do many things.
8) New York
Moving to New York is challenging and requires months' worth of planning and saving. In addition, the living cost in New York is very expensive.
Therefore moving to New York without a solid plan is strongly discouraged.
However, moving to New York, you won't need a car. Instead, public means of transport (the subway) are the way to go about your activities.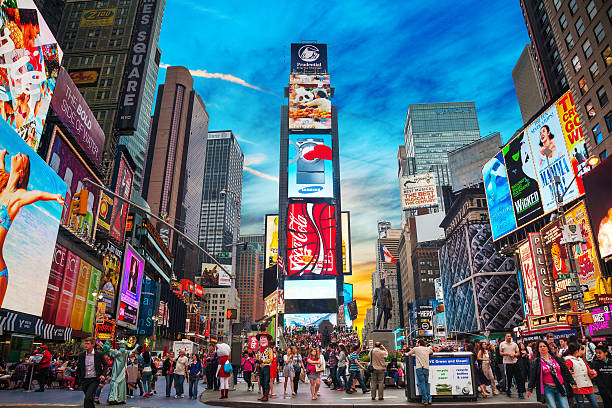 A good start would be to embrace the New York energy and vibe because every New Yorker walks very fast.
The city has beaches where you can always spend time when you want to relax. Apart from that, there are also beaches in nearby boroughs like Long Island.
9) Washington, DC
Washington DC is one of the best places to live if you want a lucrative job market and culture.
Living in Washington DC, you are always surrounded by free museums. The city also boasts a history of civil rights and the Women's suffrage movement.
Brunch is a big deal in Washington DC. Therefore, expect to be going on many brunch events and happy hour deals.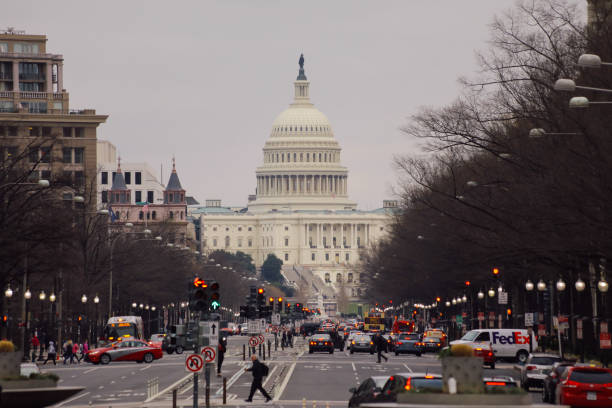 We should mention that Washington DC has a conservative dress code. So always err on the side of formal and decent outfits.
You might want to get away now and then. Washington DC is surrounded by beautiful areas such as Baltimore and Richmond.
Despite the higher cost of living and expensive housing, you will end up falling in love with the city.
10) Folly Beach, Charleston, South Carolina
The laid-back vibe of this city is something you might need. Not to mention, it is the best surfing beach in all of Charleston.
The shopping malls and grocery stores are cheaper than the national average. Additionally, gas prices are lower.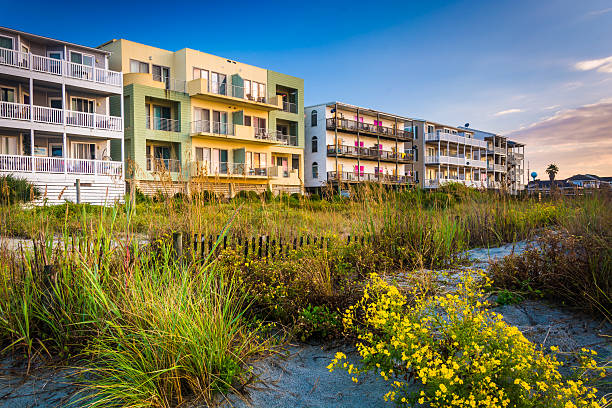 Housing is not as cheap and is very expensive. However, most residents own their homes. The area has a nice suburban feel to it.
Since it's a small town, it doesn't have any colleges. However, it does have an elementary, middle, and high school.
Living in this town is relatively safe as the crime rate is 78% lower than the national average.
What To Consider Before Moving To A New City
a) Housing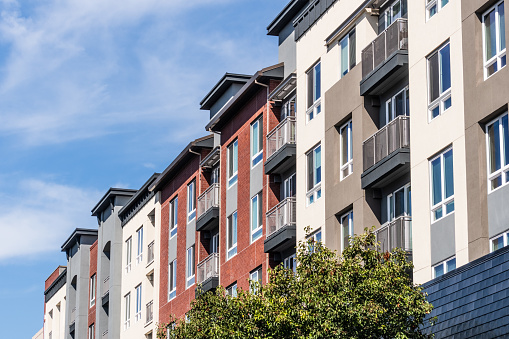 Moving is stressful. However, before you do it, ensure you have done your research on housing. Some things to consider, apart from the moving budget, are:
Brokers fee

Renting a storage unit

The area you want to live in

If you would consider getting a roommate
b) Transportation
How will you move around the city? You might or might not need a car. However, some cities have suitable public transportation, saving you some cash.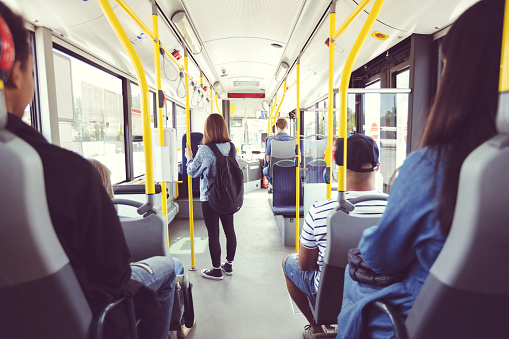 On the other hand, you might need a vehicle to get around. So it might be a deal breaker if you don't figure it out before you move.
c) Reason For Moving
Are you moving for school or work? Can you work remotely or attend online classes? It would help if you considered the reason for your relocation before you relocate.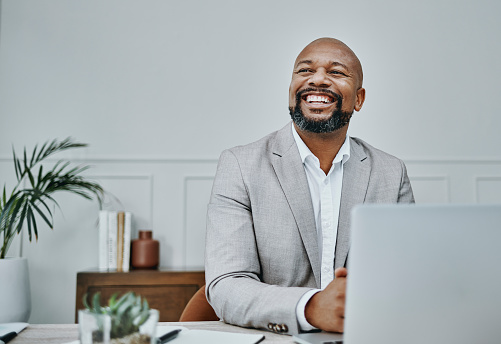 We emphasize this because there might not be a need to move to another city where the cost of living is higher than your current city.
You should also consider if your savings can cover at least 3-6 months of rent and groceries. This will take some pressure off you when you move.
d) Crime Rates
Some cities are not safe to live in. There will be no point in relocating to a city where there is a high probability of being a victim of a crime.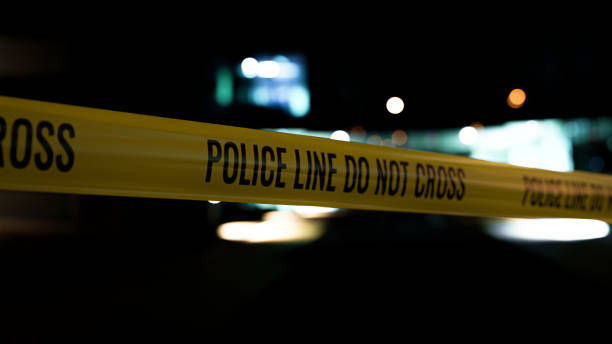 Always err on the side of caution when it comes to your safety. If you have to relocate, find an area of the city with a lower crime rate and seek living arrangements there.
e) Taxes
Did you know different cities in the USA have different rates of taxation? If you move to a city with a higher taxation rate, ensure your income can match it.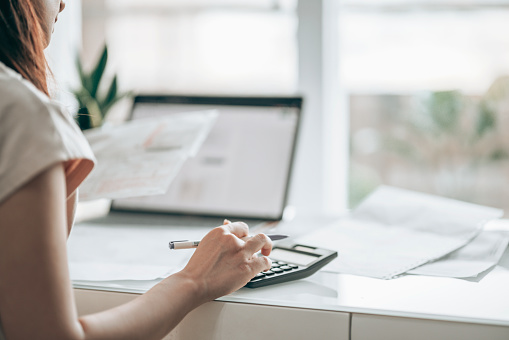 Otherwise, moving out would be a horrible financial decision if you have a limited income.
The Bottom Line
Moving to a new city can spell an opportunity for you. It is an exciting journey. You might not need a reason to move, which is okay.
As long as you have the means and the way, nothing stops you from living in a different city every year. We hope your move is everything you hoped and dreamed of.