Moving Companies in Bend Oregon | American Mover
Watch this video to learn the moving process and hire one of the best moving companies in Bend Oregon
Judge before hiring moving companies Bend Oregon
Being one of the professional Bend moving companies, we never compromise with our customer service. If you want the best and professional moving experience in a local move, long-distance moving, or International move, you can easily choose our Bend OR movers team. We provide reliable moving service on your doorstep in central Oregon at a reasonable cost if you are a Bend citizen.
We maintain the quality control of all your belongings while shifting to anywhere in any weather. We can proudly say that no residential and commercial move is beyond our capability.
To get a stress-free shifting experience our movers in Bend, Oregon, should be your only option.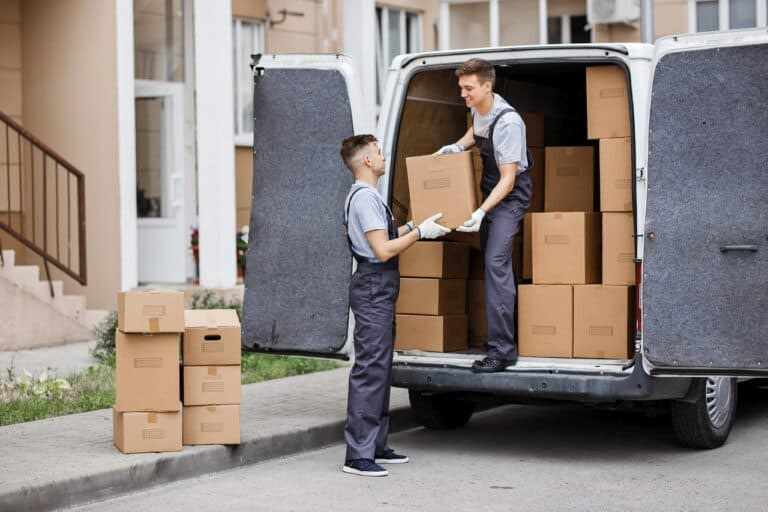 Current statistics from our professional movers in bend, Oregon
Good communication is the key to good business
Skilled movers are good at every sector
Over-all speed of work by professionals
"A statistics show that there are approximately 80,000 people live in Bend, according to the 2012 U.S. Census."
For any inquiries please email
Address: 916 Northwest Wall Street, 97701 Bend, Oregon
Email: info@americansmover.com
Why We Are one of the best moving companies in Bend, Oregon?
There are a lot of scammers out there with no insurance policy while we take extra steps to ensure you a safe move. Being the best American Moving Company in Bend, We have experienced crew members, drivers, packers, loaders, junk removal services, etc. Contact us to get a free quote.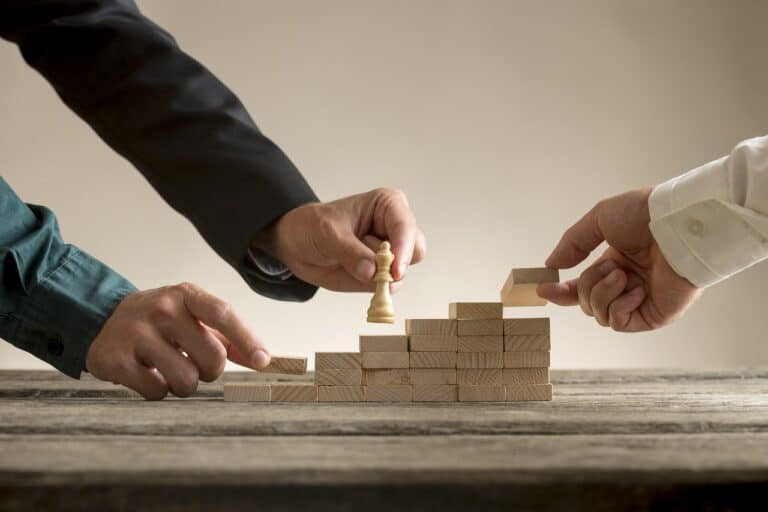 Our Bend movers provide:
Quality move with furniture assembly.
All employees are experienced.
Truck shipping benefit in Central Oregon.
Best moving storage unit.
Additional cleaning services.
Efficiency in piano moving Bend, OR.
Our movers here offer a full-service move. Here's a full guide of what you should consider before moving to Bend City. Through the online banking system, You can perform the whole transaction.
IS IT WORTHY FOR PAYING FOR A MOVING COMPANY?
Yes, if you're moving to a much more distant location and would like the opportunity to take care of all your details without having to worry about logistics. If you're only going down the street, it's generally more economical to rent a truck and do everything yourself.
Paying for a moving company means that the movers will take care of all your logistics so you can focus on what matters – packing up your things. Any time we have additional help is just icing on the cake! They'll bring their own truck, they'll pack up items safely in boxes so they won't break (or be damaged), they'll load up their truck and unload everything at destination in real-time.
Is it overpriced to live in Bend?
The cost of living in Bend Oregon is 15% lower than the national average. If you're not considering taking advantage of any savings on rent and utilities, then there can be up to a 12% difference between buying and renting in Bend Oregon. Property taxes are among the lowest in Central Oregon, and we also have one of the highest values for an average price per square foot at $130.00/square foot. Homes sell for more, but owners could expect to make close to 11 times their investment after just 5 years! Another great perk is that Bend's population has grown by 2 percent since 2012. Less competition helps keep prices low!
Is it inexpensive to recruit moving service?
Yes, it is inexpensive to recruit a moving company. The prices are based on the location of the move and its distance. For example, local moves typically cost between $750 to $900 for the first bedroom, $125 each additional bedroom.
The best way to find out an accurate estimate is by getting quotes from a few- selected companies that you're considering hiring. It's important for you to know exactly what your final quote will be before agreeing with their service in order avoid any unforeseen charges or costs later on down the line when they start packing everything up and loading them onto containers or trucks.
Pricing can also vary depending on what type of service you need (such as adding extra packing materials).
Is Bend an excellent place to live?
Bend, Oregon is a great place for living or just visiting. It has an abundance of outdoor recreation opportunities like skiing, hiking, mountain biking, and white water kayaking.
It has good schools including the Southern Oregon University and international schools such as Al Akhawayn University (Moroccan). The economy in Bend is booming with unemployment at 4%. The crime rate per 100 people is low.
The climate offers many seasonal activities from skiing to surfing. There are some downsides including limited public transit but overall this place defines excellence in living.