Total Moving Cost
{{ field.label }}
{{ field.converted }}
{{ option.label }}
{{ option.converted }}
{{ item.label }}
{{ item.converted }}
Moving Cost Calculator for Approximate Moving Estimates 2021
Moving to a new home is labor-rampant and physically tiring. That's why people give appointments to a professional moving company to save their time, get liberated from the stress, and make sure that their moving step is handled successfully.
Here we are to help you to be ready economically for any type of moving step. Firstly, you should know how much do movers cost? Calculating the cost of relocation to a new home involves lots of changeable factors.
Some major move cost factors are move size, size of the house, the weight of goods, distance, moving date, the time of the year, and additional cost such as packing services, furniture disassembly, furniture assembly, loading, unloading, etc.
In addition, our professional movers are very conscious to avoid damage to your goods and house doors or windows during moving each household thing that you are prevented from refuging from a door or window repair company.
By the way, here's what you can expect the standard cost for a local and long distance moving process and other considerations to hire movers for a job.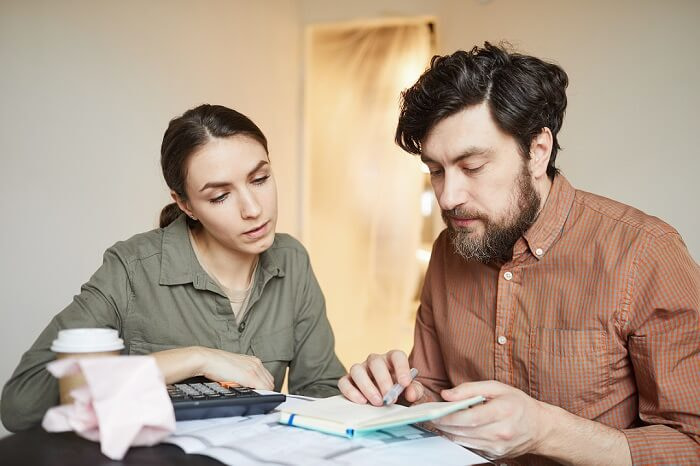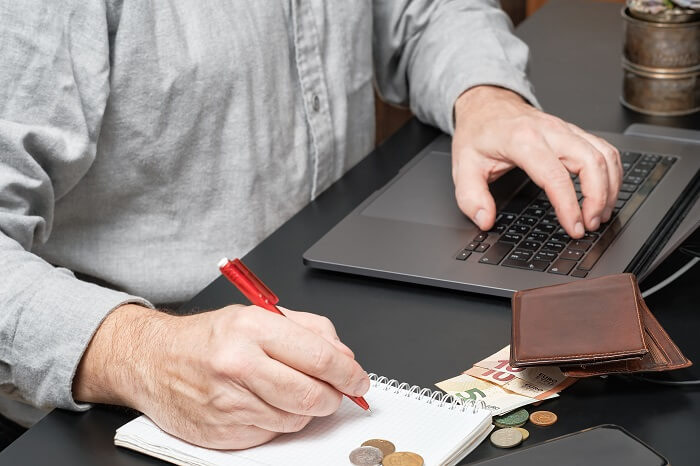 Approximate Moving Cost Calculator
People usually do the blunder not to analyze moving steps before hiring movers. You must observe some information before advancing, accompanied by a long distance mover.
Here, our simple moving cost calculation makes it easy for you to budget effectively and provides a lot of advice to reduce your task, expenditure and get ready fittingly for your moving step. This information offers homeowners a proper and dependable calculation for how much the movers cost relies on a lot of reasons and helps to remain within your specific moving budget.
Calculating an actual moving cost depends on several moving factors. If you want to move with more things and on a long path, you will have to expend more money.
Averagely, hiring movers for a local moving service may be an expense from $500-$1000 and a long distance move from $2,500 – $5,000, relying on the volume of your household goods and the moving distance. It will be an intelligent act to send an email to your local moving company to ensure your actual moving estimate.
Cost of Professional Movers Per Hour
Knowing how much do movers cost per hour can assist you in setting up your plan for a move in the best possible method. Local moves within 60 miles with a truck usually charge $25 to $50 per hour for each worker depending on the location of your apartment and the time of the year.
Moves more than 60 miles away are generally thought-about long distance moves which are significantly more expensive. International moving cost is more complicated, and cost can have an enormous range depending on the countries you want to move to and from. By the way, we can build some easy calculations:
For a short one-bedroom chamber generally needs 1 to 3 movers and time 1 to 2 hours to finish the job and a demandable total cost of $200 to $500. A larger 2–3-bedroom apartment typically requires 3-5 workers and takes 6-10 hours with an approximate cost of $600 to $2,000 in total.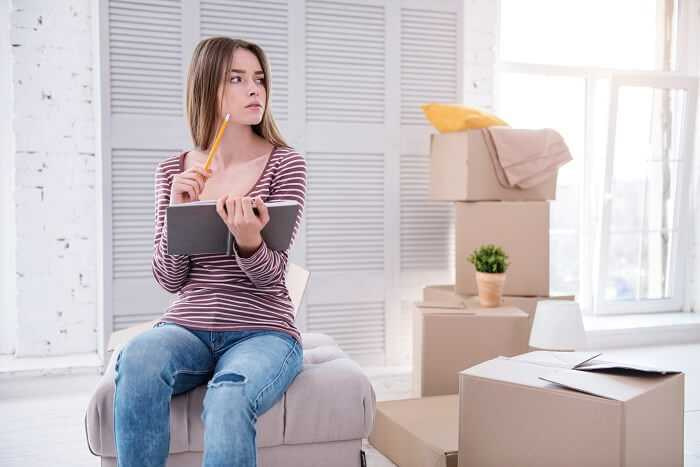 | No. of Movers | Hourly Price |
| --- | --- |
| 1-2 | $50-$100 |
| 3 | $70-$150 |
| 4+ | $100-$200 |
Average Moving Costs Per Hour
| Type of Moving | Cost Per Hour |
| --- | --- |
| Local moving (under 60 miles) | $50-$100 |
| Long-distance moving | $75-$150 |
| Office moving | $75-$150 |
| Piano moving | $70-$300 |
| Pool table moving | $50-$130 |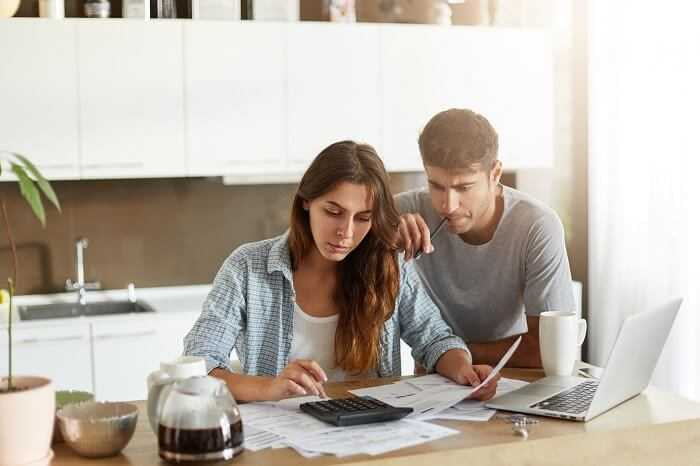 Cost of Packing and Moving
Hiring a professional packing service can make your move quicker and easier. Whenever you employ an experienced full packing service, you will observe that they have enough skills in this service.
A full service mover may offer a moving container, or he can use your own moving box. If the packaging boxes come from packing professionals, your moving expenses will be increased. The universal mean cost to recruit a packer is about $70 per worker per hour.
Hourly rate of packing service
| Type of Packing | Hourly Total Cost Per Worker |
| --- | --- |
| Local move | $30-$60 |
| Two packers | $60-$120 |
| Three packers | $90-$150 |
| Four packers | $120-$180 |
| Long-distance move | $500-$4,000 |
Packing Service Cost by Home Size
| Size of Home | Cost of Packing |
| --- | --- |
| One-bedroom | $300 |
| Two-bedroom | $600 |
| Three-bedroom | $1200 |
Full-service moving average costs cover everything you need for your move, and a professional mover offers services from start to finish, impacting the total cost of your relocation.
Full-service moves generally fall into different categories: local moving, long distance moving, celebrity moving, cross-country moving, and office relocation.
Depending on the size of your home, the weight of the shipment, the exact scheduled move date, and the number of additional services you select, the cost of your move will fluctuate.
Full-service movers cost $2,500 or more, which includes:
Packing and crating

Furniture disassembly

loading

moving

unloading

unpacking

furniture assembly

Disposing of the packing materials
A classical 5 chamber home generally needs 3 workers, takes time 6 to10 hours for packing, and approximately12 hours for moving. So your full-service moving cost will be at least $1200.
The Estimated Expense of Moving by Home or Apartment Size
Typically, a professional interstate mover usually calculates the average cost of moving supplies depending on the measurement of your house or apartment and your belongings' average weight, which costs $240 to $1,500 or more. If your move is long-distance, you will have cost about an average of $2500- $5000 for an average 1,000 miles distance.
In the case of local moving according to house or apartment size:
| Size of House or Apartment | Average Weight (in Pound) | No. of Hours | Estimated Cost |
| --- | --- | --- | --- |
| 1-bedroom | 3500 | 3-5 | $250-$500 |
| 2- bedrooms | 5000 | 5-7 | $400-$700 |
| 3- bedrooms | 10000 | 7-10 | $600 to $1000 |
| 4- bedrooms | 12000 | 10+ | $800-$2000 |
| Larger homes | 12000+ | 10+ | $2000+ |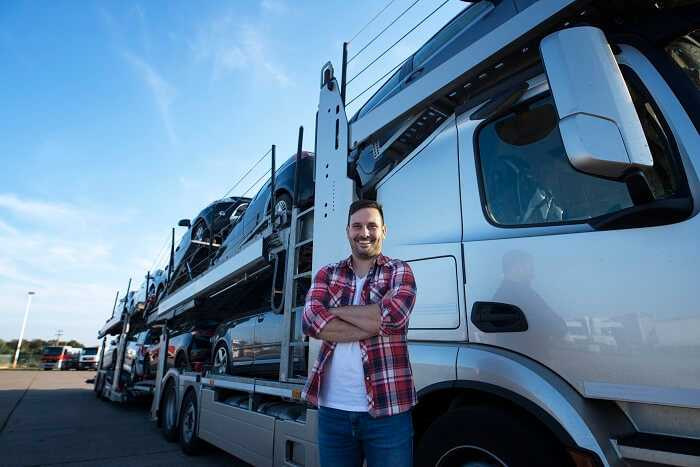 Moving Cost for Large items like Pianos and Cars
Heavy and oversized items consume additional space in the moving truck and are often hard to handle. These items also cost a lot of $500 to $2,000, depending on the item and its size.
These items include:
Pianos

Pool tables

Motorcycles

Swing sets

Extra-large furniture

Cars

Lawn tractor
Automobile transport is an exceptional service that many moving companies do not want to deal with. Therefore, you will have to find such moving agencies who are experts in this work.
However, if you need to move a car for small distances, the cost is generally less than $1,200 per vehicle. For long-distance, the typical fare is $1,300 to $2,500 per vehicle.
Suppose you are planning on moving a piano. In that case, you should realize that it can cost you an additional $200 to $1000 depending on the model you want to move, the moving distance, the time of the year, and the number of hiring movers required. In addition, if the movers need to utilize a crane to lift the piano, this can cost nearly an additional $3000.
Both local and long-distance moving agencies provide a range of facilities to liberate your moving stress. Which type of service do you want to choose will depend on your budget and how much assistance you need. If you are in the procedure of moving, you are probably eager to know how much it costs to move.
A local mover charges between $50 to $250 per hour. Thus, the mean price to employ a moving agency for a native move can range from $600 to $1000.
The interstate moving companies fix the price by the count of your belongings for a long-distance move. The cost of a long-distance move from $2500 to $5000+ relies on the amount of your property.
Moving company prices demand abundant higher throughout the summer months; however, moving off-season can considerably decrease your moving prices. Many moving scammers have hidden charges that you won't know before moving. These scammers make a fake estimate and force you to pay them after moving.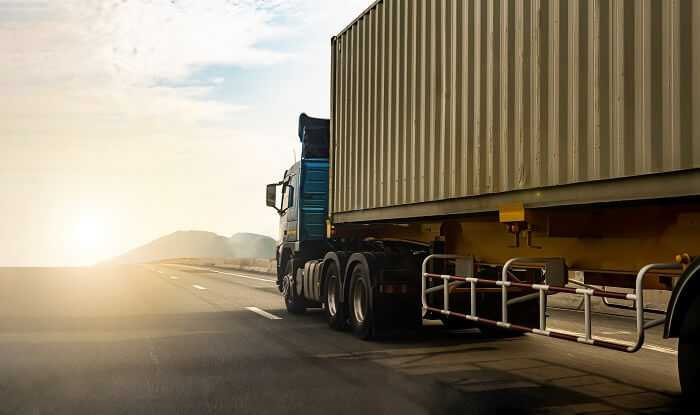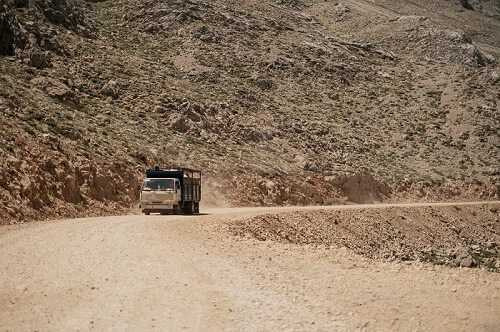 The whole cost that you give payment to move relies on your choosing agency. There are many variations to estimate moving costs for the step of any type of relocation.
For example: Move size, distance, the time of the year, moving date, the weight of your belongings, specialty items, and additional costs including packing supplies, long-distance carry charges, unpacking, loading, and unloading, storage and delivery, travel fees.
Besides, there are various types of moving estimates. Therefore, you should know which type of estimate a company refers to and which type of estimate you want. You have to spend more on each additional service. 
When you plan for a move, you will need to know the points affecting the moving costs to create a detailed idea of the prices. Some significant causes that influence your whole moving price. These are-
The Moving Distance
The initial factor that affects any moving cost is distance. Relocation across the street will be lower-priced than a move across the city or an international move.
The Time of The Move
Moving in the summer months generally costs considerably more than in the winter months. Even moving around the holidays and on the first and last days of the month will also be more expensive. However, you can save money if it is possible to time your shift from September to May.
The Size of Your Home
If your home is short, the price of the moving steps will be reduced, but for the big house, it will be raised. In addition, the extra accessories that you want to pass, the additional cost will be added for your move.
Packing And Crating Services
Some householders transfer their packing and crating tasks to a moving agency that costs you extra money. But their work will help to keep your mind free from stress.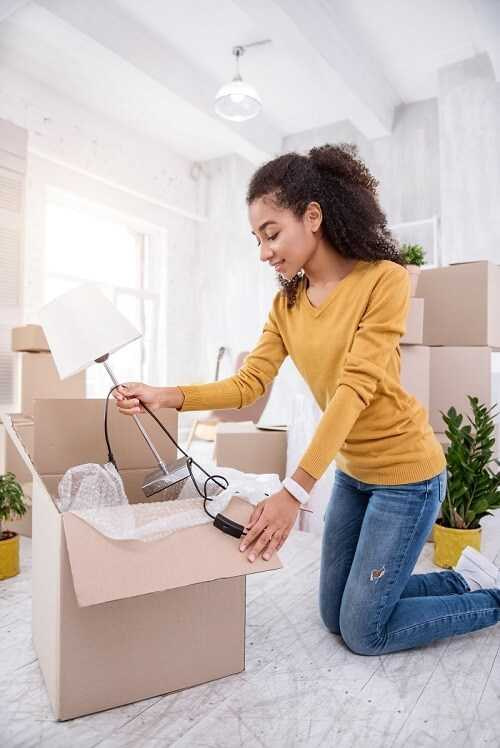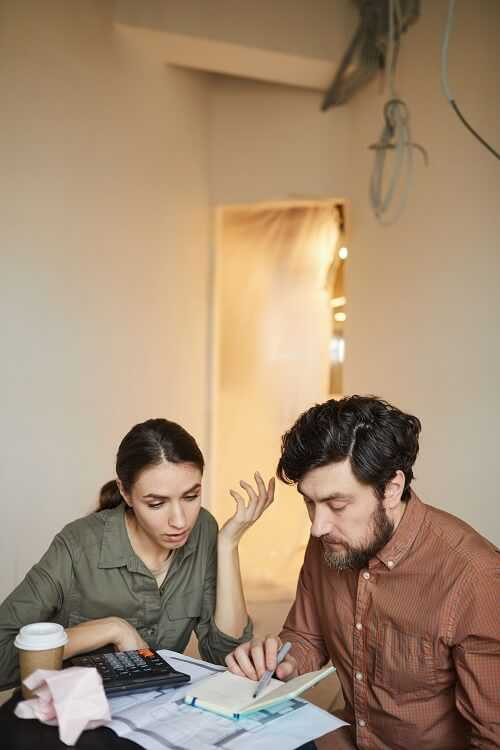 Loading and Unloading Services
Loading boxes into the moving truck and unloading those into the new home adds extra cost for your move.
Storage and Delivery Services
Suppose you want to store some household goods because your new home is not prepared to be settled. In that case, you will need to pay an additional storage and delivery fee.
Piano and Furniture Moving
The moving company charges more to transport large and heavy items like pianos, traditional oversized clocks, furniture, traditional window, and door, etc.
Location
If your house contains a vast number of the stairs and is situated in a place where there is no space for parking, you have to pay more money for this. Moreover, you may have to spend a long-carry fee if the interspace from the moving truck to the gate of your residence is greater than 60 feet.
In addition, several moving agencies can add an extra charge when workers are to steer an extra distance more than 21 meters from your house to moving vehicles.
Moving Truck and Van Prices
We are pleased with providing a good style of secure, dependable trucks and vans rental to fulfill your moving desires. We have reliable and competitive rates with a low mileage price for your van or truck rental.
The average cost of moving truck or van rentals for a local move is about $150, and for a long-distance move which is about $2000.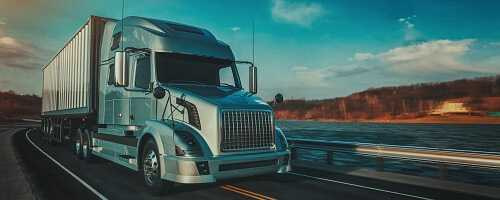 The size of your moving truck or van and moving distance impacts the total cost. Average truck and van rental costs by apartment size and moving distance:
| Size of House or Apartment | 50 miles | 450 miles | 1700 miles |
| --- | --- | --- | --- |
| 1-bedroom | $120 | $700 | $1600 |
| 2- bedrooms | $130 | $750 | $1700 |
| 3- bedrooms | $150 | $800 | $1800 |
| 5- bedrooms | $200 | $1000 | $2100 |
Our truck rental service always opens for business, even COVID-19 season. Our movers are very conscious about sterilizing our moving vehicles. Contact us if you want a free moving quote.
Frequently Asked Questions
Is your company a house developer?
Yes, because of flat rate labor cost and highly professional services with affordable moving prices. Besides, our movers have experience of minimum of 10 years in this field. No extra fee.
How much money do you expense for moving locally?
Each native moving step, you may be expense money from $200 to $1400 relying on the volume of your goods that you want to move.
What's the mean charge for moving to a three-bedroom home?
A larger 3-bedroom house typically requires 3-5 workers and takes 6-10 hours with an approximate final cost of $600 to $2000 in total.
How much cash do you need for moving out the first time?
First-time moving costs may be changed with the moving distance. On average, local moves within 60 miles with a truck usually charge $25 to $50 per hour per mover.